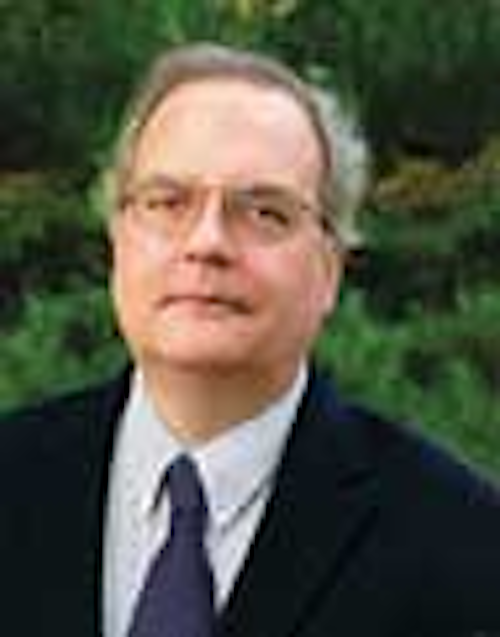 Just two months ago, seven scientists and experts in Italy were convicted of manslaughter after failing to predict an earthquake. The earthquake, which struck in central Italy three years ago, was responsible for the deaths of more than 300 people.
Needless to say, the verdict of six years in prison for the seven individuals involved sent shockwaves through the scientific community. Leading experts around the world dubbed the trial as a witch hunt and the verdict as a sad day for science.
Certainly, the ramifications of such an outcome are very troubling, since predicting the unpredictable is a precarious task. In Italy, at least, scientists and public officials will in future be very wary about offering their opinions about any possible events for fear of spending time behind bars.
However, there is an even more sinister aspect to this story. Taken to the extreme, such rulings could be applied to designers and developers of medical imaging systems. Imagine, for example, that you are the developer of a blood cell analyzer used to detect cancer in blood cells. In the worst (but highly likely) scenario your system failed to predict a patient's cancerous condition.
If this occurred in the United States, an insurance company would no doubt attempt to fine either the laboratory for incorrectly interpreting the results or the manufacturer for producing a faulty product.
By applying the same reasoning as an Italian court, though, the designer of the system could also be held responsible for an "incorrect" technical decision such as using a low-resolution analog-to-digital converter in the design of the system. Here again, the results of such legislation would be disastrous. No engineer would possibly want to build any products for machine vision or image processing if they could be held directly responsible should such a system incorrectly determine whether a product had been manufactured correctly. As litigious as the United States may be, I am sure that no engineer or engineering manager—or indeed any sane person—would want to hear of such a ruling.
In this issue I attempt to predict the future of products and technologies that will emerge next year. In the article that you will find on page 31, I discuss the emerging technologies that will simplify and perhaps revolutionize the next generation of machine-vision and image-processing systems. Luckily, I do not reside in Italy; although my predictions may not shock you, at least I will not have to spend any time in jail for making them.