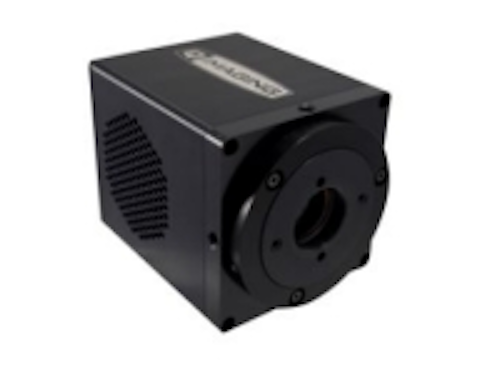 QImaging has announced the launch of a new OEM camera platform designed to enhancement instrument sensitivity and throughput, while also launching a new online OEM product development website for biomedical instrumentation builders.
The new models, the QI674 (2.8 MPixel), QI695 (6 MPixel) and QI825 (1.4 MPixel) all feature CCD image sensors, full flexibility over image readout patterns and signal binning along with deep cooling that eliminates dark current noise.
Coinciding with the release of these cameras is the launch of oemimaging.com, a dedicated online resource created for OEM customers who are engaged in camera integration across a range of application areas. The website, which was launched through a partnership with Photometreics, will provide users with access to decades of OEM experience and imaging expertise. Cameras such as those mentioned above will add to the technology portfolio showcased on the new website and present solutions for all phases of device development.
"Instrument designers have traditionally considered high-quality scientific cameras only relevant for very expensive products," said Steven Smith, product manager at QImaging. "We are thrilled to eliminate that barrier with the launch of the QI OEM series cameras. These new imaging instruments expand our comprehensive range of solutions for our customers who also now have a dedicated product development website to manage their projects at oemimaging.com."
View more information on the cameras.
View the new website.
Share your vision-related news by contacting James Carroll, Senior Web Editor, Vision Systems Design
To receive news like this in your inbox, click here.
Join our LinkedIn group | Like us on Facebook | Follow us on Twitter | Check us out on Google +