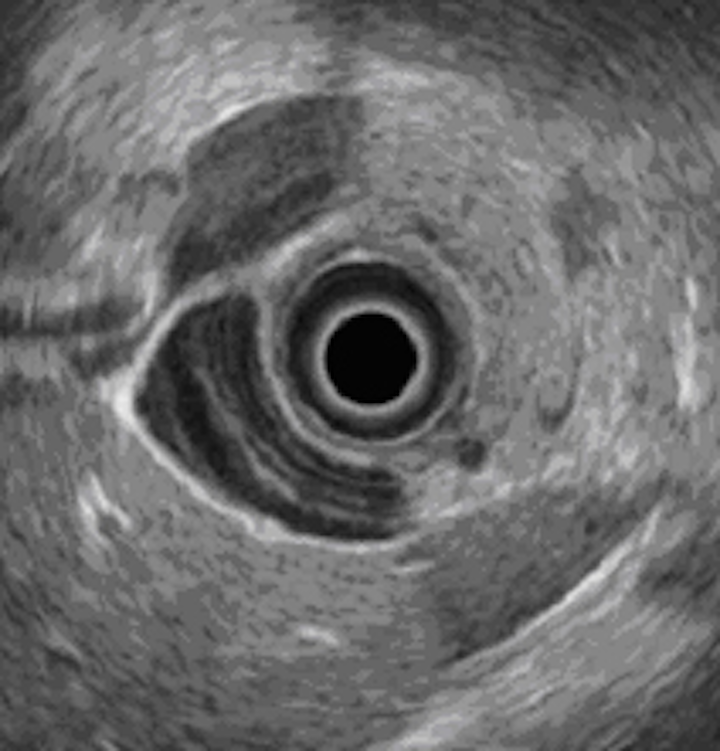 A group of researchers from Dundee University (Dundee, Scotland, UK) and several other research institutions have been awarded £5m in grant funding from the Engineering and Physical Sciences Research Council (EPSRC, Swindon, UK), to develop a new system that will transmit ultrasound images from a pill.

Dubbed "Sonopill", it has the potential to allow minimally-invasive diagnosis and even treatment of a range of gastrointestinal disorders. Patients would simply swallow the device, which would then transmit ultrasound images as it passed through the gastrointestinal tract.

Professor Sandy Cochran from Dundee University is leading the project with Professor Marc Desmulliez, Director of Heriot-Watt University's (Edinburgh, Scotland, UK) Research Institute of Signals, Sensors and Systems and Professor David Cummins from Glasgow University (Glasgow, Scotland, UK).

The principal current method of examining problems within the gastrointestinal tract is endoscopy, which is very uncomfortable and requires a high-level of clinical skill.

"So-called 'pillcams' are a developing area of medical technology which have already benefitted more than one million patients. What we want to do is develop that technology further to include ultrasound, for the first time seeing beyond the surface of the gastrointestinal tract into the tissue itself," says Professor Cochran.

The project is to start in early July.

Related articles from Vision Systems Design that you might also find of interest.
1. Software enhances ultrasound images

An Oxford University (Oxford, UK) spin-out has developed software that enhances the detail and field of view of conventional ultrasound images.

2. 3-D ultrasound software company spins out of Oxford
University of Oxford (Oxford, UK) spin-out Intelligent Ultrasound (Oxford, UK) has raised £610,000 to develop software that can reduce the risk of incorrect or missed diagnoses from ultrasound scans and avoid costly, inconvenient rescans.

3. Analyzing ultrasound helps diagnose cancerous tissue

An assistant professor of physics at Kettering University (Flint, MI, USA) is seeking a better way to diagnose between chronic pancreatitis and pancreatic cancer by analyzing endoscopic ultrasound images.

-- Dave Wilson, Senior Editor, Vision Systems Design