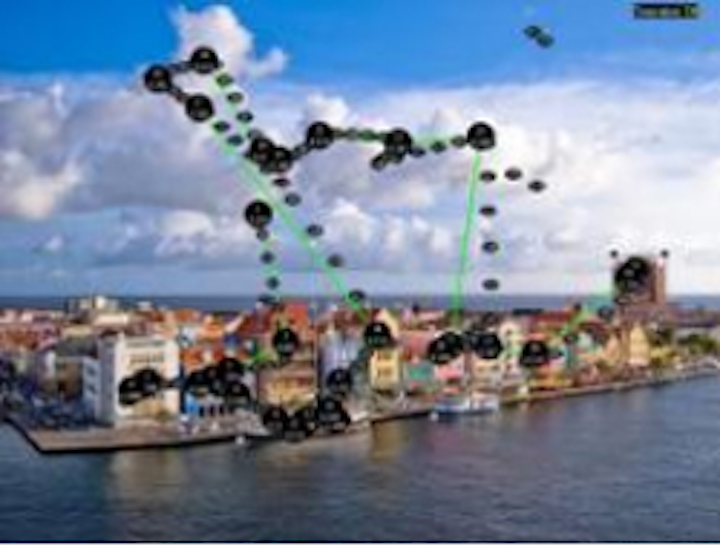 Fouriertransform (Stockholm, Sweden) is investing a total of SEK 25 million in Smart Eye (Gothenburg, Sweden) through a combination of a directed new share issue and a loan. Following the transaction, Fouriertransform's shareholding will be 15 percent.

Smart Eye was founded in 1999 to provide the market with a real-time and completely non-invasive eye, eyelid and head tracking technology for a wide range of applications.Today, more than 90 per cent of its sales are to countries outside Sweden.
Smart Eye's main product is called Smart Eye Pro, which can be equipped with up to eight cameras. Its second product range, Smart Eye Anti Sleep, has been developed to meet requirements within the automotive industry.

"The company management saw the need for a financial partner to meet growing international demand and to allow the company to make strategic investments that are now required. For Smart Eye, Fouriertransform is an ideal shareholder. Its focus on the automotive industry and long-term approach were crucial factors in our choice of investor," says Martin Krantz, CEO of Smart Eye.

Fouriertransform is a venture capital company tasked with supporting, on a commercial basis, innovative companies and entrepreneurs that can help revitalize the Swedish automotive industry.

Related articles from Vision Systems Design that you might also find of interest.
1. Eye tracking helps spot movement disorder

Tobii Technology (Danderyd, Sweden) has selected a behavioral research team that used eye-tracking technology to enhance its understanding of Progressive Supranuclear Palsy (PSP) as the winner of its annual Tobii EyeTrack Award.

2. Eye tracking may enable researchers to determine the cause of crashes
Researchers at Montana State University's Western Transportation Institute (Bozeman, MT,USA) are outfitting a new vehicle with eye-tracking sensors to help them understand whyyoung drivers are unable to perceive road hazards.

3. Researchers can track what catches a designer's eye

An eye-tracking system developed by researchers at The Open University and the University of Leeds (Leeds, UK) aims to remove the constraints on creativity imposed by computer-aided design (CAD) tools.

-- Dave Wilson, Senior Editor, Vision Systems Design