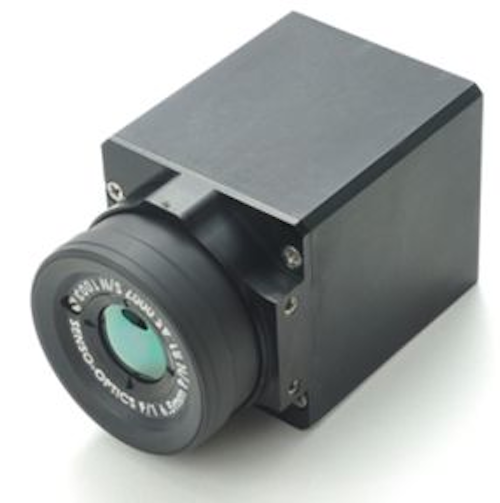 The X-Lite compact thermal imaging camera core from Senso Optics is just 30 mm x 34 mm x 41 mm and weighs less than 80g. It features 640 x 480 pixels with a 17µm pixel size and generates clear images in total darkness. The X-Lite is equipped with smart algorithms for anti-blooming, drivers for zoom and focus lens control, temperature range compression, and more. X-Lite thermal sensors, along with thermal imaging cameras, provide law enforcement officers, search and rescue teams, and security patrols with night vision capabilities.
To Learn More:
Contact:Senso Optics
Headquarters: Yokneam, Israel
Product: X-Lite thermal sensor
Key Features: Compact size at 30 mm x 34 mm x 41 mm and less than 80g weight, 640 x 480 pixels with a 17 µm pixel size, smart algorithms.
What Senso Optics says:
View more information on the X-Lite thermal sensor.
View More Products
Locate a vendor or system integrator in our Buyer's Guide
Share new products that you think are particularly interesting or helpful by contacting James Carroll, Senior Web Editor, Vision Systems Design.