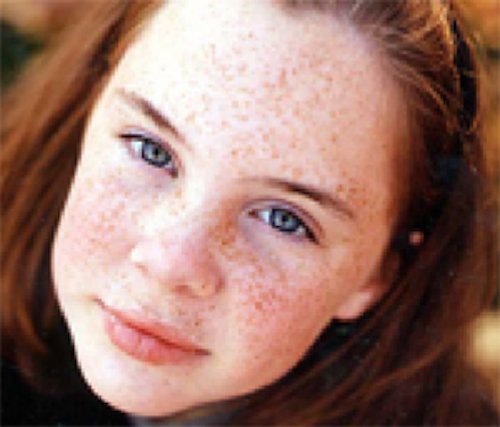 A new web site that can be used for enlarging and enhancing photos is being made available, free of charge, from the Center for Perceptual Systems at the University of Texas at Austin (Austin, TX, USA).

Professor Wilson Geisler from the university's department of psychology said that the free image-processing website allows users to upload as many as 1,000 images daily. The site provides tools to "de-noise" images -- such as removing imperfections resulting from low light conditions -- and allows users to enlarge images without losing picture quality.

Professor Geisler developed the tools with researcher Jeff Perry of the Center for Perceptual Systems.

Unlike other photo enhancement tools, which work on an image-by-image basis, Geisler's approach -- called "image processing with natural scene statistics" -- is based on the analysis of thousands of images. Geisler and his team measured the statistical properties of those images and created an algorithm that determines what is or is not "noise" in any given photograph. Geisler said the algorithm makes corrections based on what it has "learned" from examining so many images.

In addition to improving photographs, the software could be used for enlarging and enhancing archival photos and satellite images. Geisler said those working with especially large images will benefit from the speed of his service.

"Compared with other photo-enhancement algorithms, we believe this is the best in the world for reducing noise and enlarging images, and also about 50 times faster," he says.

After agreeing to terms of service, users can immediately begin uploading photos to the web site and enhancing them in either "standard" or "expert" modes.

The "Image Processing with Natural Scene Statistics" web site can be found here.

Recent software news from Vision Systems Design that you might also find of interest.
1. AI-based software predicts ease of intubation

To develop a system that could help anesthesiologists assess the most effective course of treatment for their patients, a Swiss provider of facial imaging software has received a grant from the Swiss Commission for Technology and Innovation.

2. Software monitors foot conditions

A team from the UCLA Henry Samueli School of Engineering and Applied Science (Los Angeles, CA, USA) has created software to allow individuals with chronic foot ailments like diabetes to track and monitor their skin conditions.

3. Software restores blurred images

A Russian software engineer has developed a downloadable software tool that can be used to restore defocused and blurred images.

4. Software helps stabilize shaky images

Engineers at Human-Monitoring (Givat Hashlosha, Israel) have developed digital video image stabilization software that can eliminate the effects of video jerkiness through identifying and compensating for movement between video frames.

5. Software transforms images and video into 3-D

An engineer from the University of Illinois at Urbana-Champaign (Champaign, IL, USA) working with software developers at Microsoft Research has developed an algorithm that can automatically transform 2-D single images, as well as 2-D video sequences, into 3-D.

6. Japanese researchers use free software to enhance dental images

A team of Japanese researchers led by Masataka Suehara from the Tokyo Dental College has used free software called RegiStax to create high-quality still images from a continuous video stream from an optical microscope.

7. Software helps classify skin cancer

Researchers at the University of Edinburgh (Edinburgh, UK) have developed diagnostic software that can help health care workers to correctly identify different types of skin lesions, leading to more effective diagnosis of skin cancer.

8. Student software app spots signs of sight loss

A team of technology students will represent the UK in a major international software competition after developing a mobile "app" that can help to spot the early signs of sight loss.

9. Sign language translated into text

Technabling, a spin-off of the University of Aberdeen (both of Aberdeen, Scotland), has developed software that can translate sign language into text. Computer scientists at the company claim that the software is the first of its kind that can be used on portable devices.

10. Huge image datasets on line for the first time

Glencoe Software (Dundee, Scotland), a company founded by Dundee University's Professor Jason Swedlow, has produced a new update to the Journal of Cell Biology (JCB) DataViewer, the world's first system for sharing and archiving published scientific image data.

-- Dave Wilson, Senior Editor, Vision Systems Design