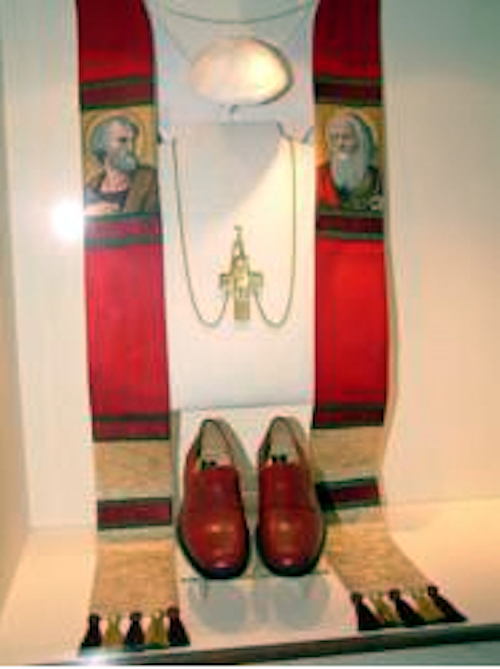 TheMuseum of Funeral History (Houston, TX, USA) has deployed an integrated system comprised of an array of IQinVision (San Juan Capistrano, CA, USA) HD megapixel cameras and Acuity-vct (Cleveland, OH, USA) video analytics software to protect its priceless artifacts.
At present, the museum has a mix of 52 IQinVision cameras and some earlier legacy cameras. Additional IQeye cameras are on order as the museum continues to expand the areas under surveillance.

Most of the museum's exhibits are protected by Acuity-vct's motion detection software. When a protection zone drawn around an item or exhibit is broken, an alarm immediately sounds.

Most cameras are deployed inside the museum, but a small number provide surveillance around the building and for the parking lot, a move that has proved important in thwarting copper theft and helping the police investigate car break-ins.

Related articles from Vision Systems Design that you might also be interested in.
1.Spin out set up for surveillance

A new company has been set up in the UK to target systems integrators delivering surveillance solutions into the global defense and commercial security markets.

2.IP surveillance system helps keep South Dakota farm secure

A large agricultural operation in central South Dakota has deployed an IP surveillance system that uses IQinVision's (San Juan Capistrano, CA, USA) HD megapixel cameras and Milestone network video management software.

3.Smart software secures surveillance systems

To ensure the safety of ninety rail stations, ten rail yards, ten bus garages, and ten other miscellaneous buildings, a major US transit agency has deployed an electronic security system.

-- Dave Wilson, Senior Editor,Vision Systems Design