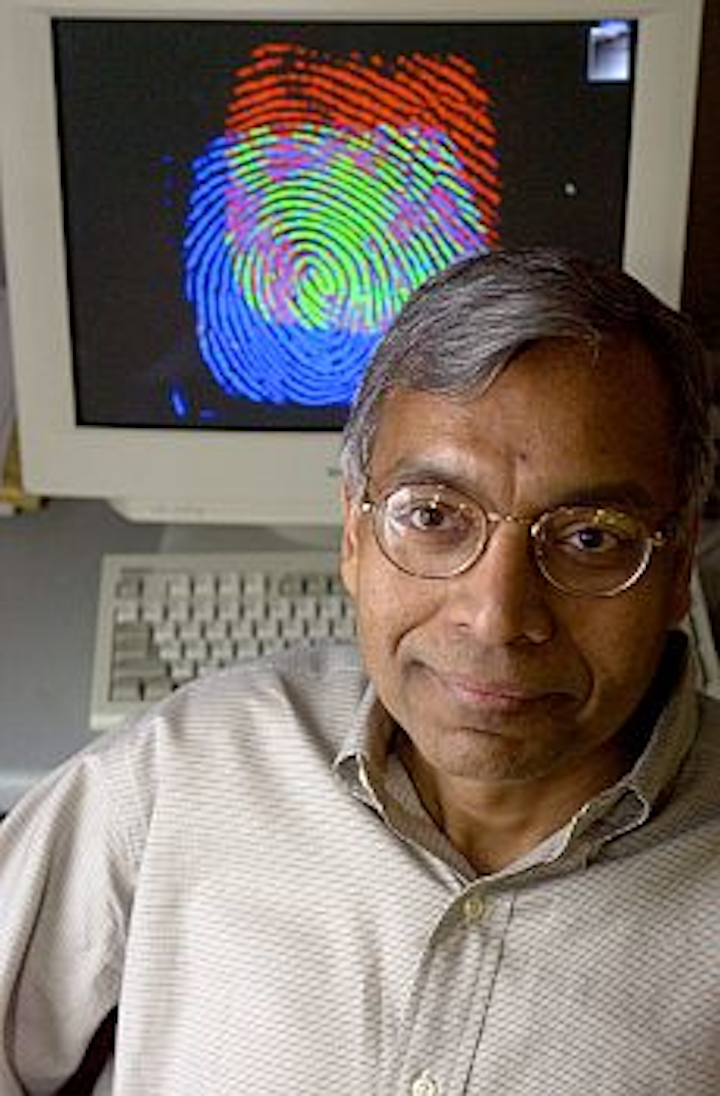 Software developed by a researcher at Michigan State University (East Lansing, MI, USA) to detect fingerprints that may have been surgically altered has been licensed to Morpho (Paris, France), a supplier of identification and detection systems.
The widespread use of fingerprint recognition systems has led some individuals to disfigure or change their fingerprints to mask their identities. But the new software -- developed by Michigan State professor Anil Jain -- can detect whether or not that's the case, providing officials with the opportunity to perform a secondary inspection to reveal a person's true identity.
Previously, Morpho licensed tattoo-matching software that had also been developed by Jain. That software captures features such as tattoo color, shape, and texture to compute the similarity between images.
MSU Technologies, MSU's technology transfer and commercialization office, facilitated the licensing of the software to Morpho.
-- Posted by Vision Systems Design