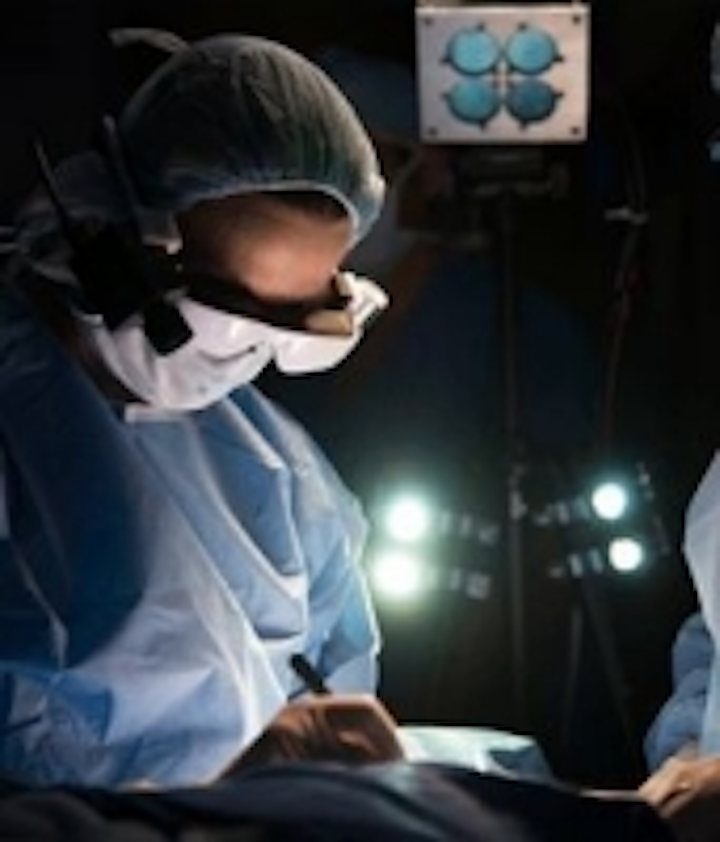 Imaging technology, include the capturing, processing, and displaying of very large images, is foundational to medicine and science applications. This free webcast presented by Bruno Lay, Vice President,Amerinex Applied Imaging Inc., will help to explain the impact of imaging hardware and software in medical and scientific imaging.
In the field ofmicroscopy, for example, images of size up to 40,000 pixels square can be captured, and analyzed using a PC. This webcast will discuss the capture of such images and the creation of virtual slides/samples using image capture and stitching. It will also cover image visualization and storage, image databases, and the use of stereo techniques to compute statistical measurements of the images and the validation of image processing algorithms. In addition, the speaker will touch on the implementation and deployment of such applications using examples in pathology and dermatology, and for quality control in the field of electronics.
This webcast is sponsored byCognex, Point Grey, Teledyne DALSA, and UTC Aerospace Systems.
Webcast information:
Advancing imaging in science and medicine
June 16, 2014
11:00 AM EST (Approximately one hour)
Bruno Lay, Vice President, Amerinex Applied Imaging, Inc.
Click here forregistration information.
Also check out:
Sensor and machine vision technologies see expanded focus at SPIE DSS 2014
AIA Vision Show preview: Machine vision solutions for a growing market
New VDMA Robotics and Automation managing director discusses the state of the industry
Share your vision-related news by contactingJames Carroll, Senior Web Editor, Vision Systems Design
To receive news like this in your inbox,click here.
Join ourLinkedIn group | Like us on Facebook | Follow us on Twitter| Check us out on Google +