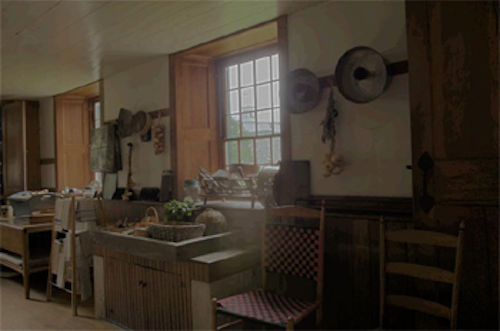 Engineers at the department of computer architecture and technology at the University of Granada (Granada, Spain) have developed an image processing algorithm that can be deployed in portable, battery operated aids to help visually-impaired individuals see more clearly.

The algorithm -- which processes the input from a camera and displays enhanced images on a head mounted display real time, was implemented on two battery operated platforms -- one based on the NVIDIA (Santa Clara, CA, USA) ION GPU and the other on a Xilinx (San Jose, CA, USA) FPGA Spartan-3.

In use, the algorithm performs contrast enhancement while preserving the colors in the images. It also reduces areas in the image that are too bright or feature glare. Indeed, the researchers claim that the mitigation of glare is one of the novelties of the algorithm, and is why it is helpful for individuals with poor vision who have difficulties visualizing scenes with regions in them that are too bright.

When working with 640 x 480 images, the NVIDIA ION GPU based system processed images at a rate of 30 fps, while the Xilinx FPGA Spartan-3 based system achieved a rate of 60fps.

The researchers presented the details of their system in a technical article entitled "Real time tone mapping on GPU and FPGA." It can be found here.

Related articles from Vision Systems Design that you might also be interested in.
1. Cell-phone imaging system helps visually impaired navigate

A researcher at the Smith-Kettlewell Eye Research Institute (San Francisco, CA, USA) plans to develop and evaluate a cell-phone-based system to enable visually impaired individuals to navigate using street signs.

2. Camera system helps the visually impaired view presentations

A visually impaired student has helped to develop a vision-based system called the Note-Taker that could help thousands of other individuals with similar conditions to view classroom and business presentations.

3. Prototype goggle-based system aids the visually impaired

Spanish researchers at the Universidad Carlos III de Madrid (Madrid, Spain) have developed a prototype system that could be a useful aid to individuals with visual impairments caused by medical conditions such as glaucoma.

Vision Systems Design magazine and e-newsletter subscriptions are free to qualified professionals. To subscribe, please complete the form here.

-- Dave Wilson, Senior Editor, Vision Systems Design