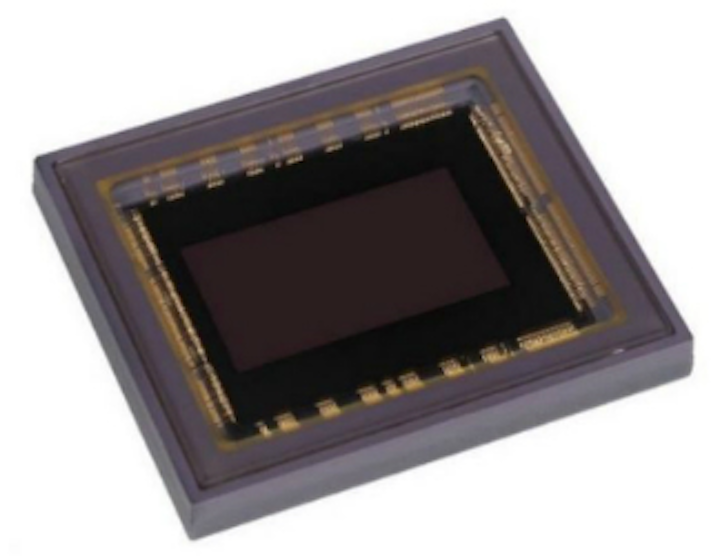 Fairchild Imaging, a subsidiary of BAE Systems, will show the LTN4323 sCMOS sensor at SPIE DCS 2019. The LTN4323 is a 10.3 MPixel 4/3" format sensor that offers 4344 x 2368 resolution and 16 bits per pixel, features 0.7e- RMS read noise and <2e/sec dark current at 30C, has 87d8 dynamic range, and utilizes the BSI process for high quantum efficiency.
The LTN4323 consumes 1.8 W at 120 fps, and is housed in a CLGA package, such that the sensor can accommodate at TE cooler.
Fairchild Imaging will show at SPIE DCS 2019 in Booth #455.

To Learn More:
Contact: Fairchild Imaging
Headquarters: San Jose, California, USA
Product: LTN4323 image sensor
Key Features: 10.3 MPixel, 4/3" format, 4344 x 2368, 16 bits per pixel.
What Fairchild Imaging says:
View more information on the LTN4323 image sensor.
Share your vision-related news by contacting Dennis Scimeca,Associate Editor, Vision Systems Design
To receive news like this in your inbox, click here.