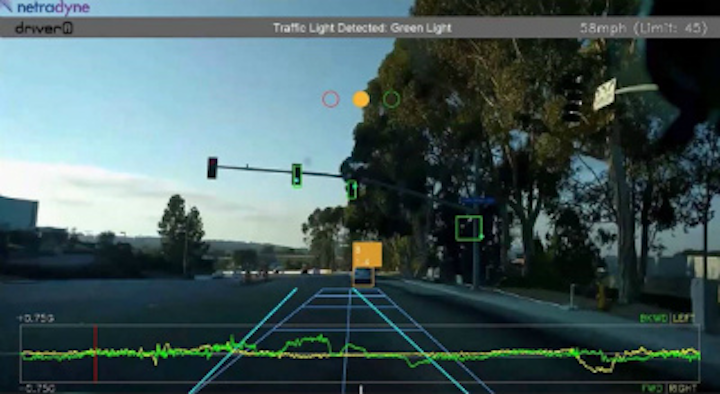 Machine vision is not limited to the factory floor. The more machine vision evolves, the more ways engineers and researchers are discovering to apply machine vision to myriad industries and scientific endeavors. Understanding the advancements in hardware and software technologies is the key to understanding the current growth of the machine vision market and how the market will continue to grow in the future.
On April 24, David Dechow, Principal Vision Systems Architect, Integro Technologies, will host a webcast sponsored by Teledyne DALSA, Allied Vision Technologies, FLIR Sytems, and Smart Vision Lights, and discuss the advances in sensor and on-board software, 3D imaging components, spectral and non-visible imaging, lighting components, and deep learning software that are driving the machine vision industry.
Webcast registration is free. Please join us and contribute to the question and answer session following the conclusion of the webcast. We hope to see you there!

Webcast information:

Machine vision trends in 2019 and beyond
David Dechow, Principal Vision Systems Architect, Integro Technologies
April 24, 2019 11:00 AM EDT
You may also like:
How to deploy 3D imaging technology into your inspection application