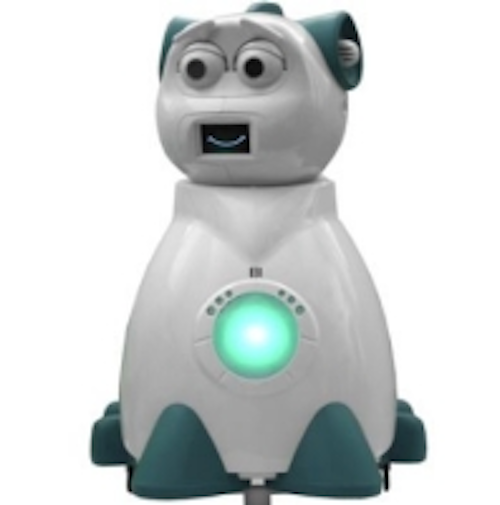 From 2016 to 2019, the number of domestic household robots being used globally is expected to rise to 31 million, according to a report from the International Federation of Robotics (IFR).
These robots include floor-cleaning robots, lawn-mowing robots, and swimming pool cleaning robots, and the sales value of all of them combined is expected to grow to about $13 billion (US) in this time period.
"Robotics in personal and domestic applications has experienced strong global growth with relatively few mass-market products: floor cleaning robots, lawn mowers and edutainment robots are dominating the market," said Joe Gemma, President of the International Federation of Robotics. "But the next generation of robots will have even greater capabilities and will open up new fields of application."
The majority of these robots (96% of domestic robot sales) are expected to be vacuum and floor cleaning robots, as sales will rise from 3.6 million units in 2016 to around 30 million units within the 2016-2019 forecast period, according to IFR.
Another sector that is expected to see growth is robots in entertainment, including toy robots, remote-controlled multi-media robot, and personal edutainment robots. In 2015, these robots accounted for 1.7 million units, but IFR suggests this sector will grow to 11 million units from 2016 to 2019. Toy and hobby robots account for 70% of the market share in the entertainment segment.
Lastly, robots used for assisting the handicapped and elderly are expected to rise from 4,700 units to 2016 to 37,500 units from 2016-2019.
Pictured:Aisoy1 V5, an 'emotional' robot designed for children's education.
View the IFR press release.
Join our LinkedIn group | Like us on Facebook | Follow us on Twitter
Learn more: search the Vision Systems Design Buyer's Guide for companies, new products, press releases, and videos