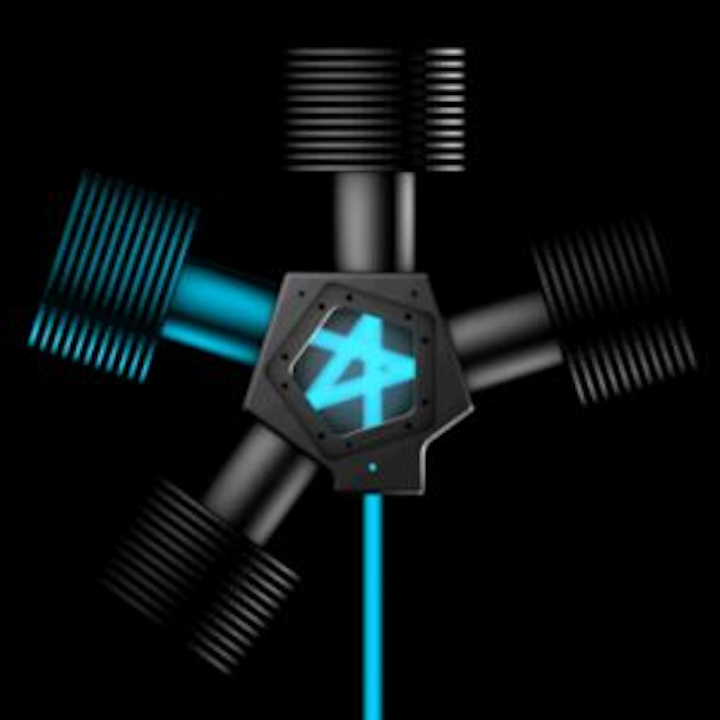 At SPIE Photonics West 2018, Sutter Instrument will highlight its Lambda 421 and Lambda OBC optical beam combiners, which present a new, patented concept for combining separate light sources with different spectra into a single output beam. Targeting applications including fluorescence microscopy and calcium imaging, the beam combiners take each separate light source and collimate it before entering the optical bath through a bandpass filter. The filters for each light source also function as mirrors that reflect the collimated beams from the previous light sources.
SPIE Photonics West booth number: 1311
To Learn More:

Contact:Sutter Instrument
Headquarters: Novata, CA, USA
Products: Lambda 421 and Lambda OBC optical beam combiners

What Sutter Instrument says:
View more information on the 421 and OBC.
View More Products| Locate a vendor or system integrator | Receive e-mail updates
Share your vision-related news by contacting James Carroll, Senior Web Editor, Vision Systems Design

To receive news like this in your inbox, click here.
Join our LinkedIn group | Like us on Facebook | Follow us on Twitter