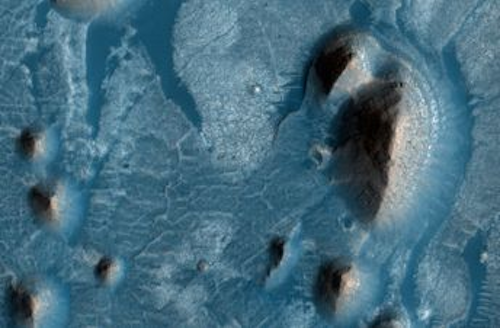 Researchers at the University of Arizona'sLunar and Planetary Lab (Tucson, AZ, USA) have developed an image viewing tool that allows scientists and the general public to explore images of Mars.
The HiView tool -- which was recently released by the High Resolution Imaging Science Experiment (HiRISE) team at the university -- allows the high-resolution gigabyte-sized images produced byHiRISE scanning imager onboard the Mars Reconnaissance Orbiter to be viewed quickly and easily on a desktop PC.
Once the application has been downloaded and launched, a user simply needs to drag and drop any of the links to the image files on the HiRISE web site to the HiView application window to view the images.
The HiView tool is also equipped with a set of data exploration tools so that users can move beyond just viewing the images and explore the data scientifically. More than just an image-viewing tool, HiView also has image enhancement capabilities similar to those found in Photoshop.
Interested readers candownload the viewer.

-- By Dave Wilson, Senior Editor,Vision Systems Design