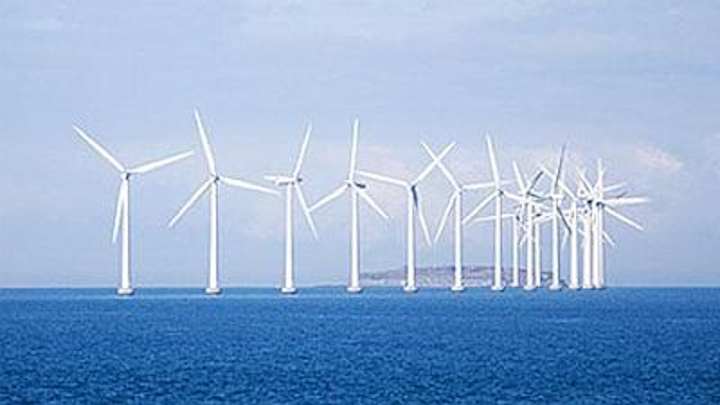 A research project funded by the US Department of Energy will see engineers at the Stevens Institute of Technology (Hoboken NJ, USA) evaluate a new method for measuring offshore wind speeds.
Before renewable utilities build offshore wind farms, engineers must scrutinize the wind field at a proposed site using light detection and ranging (lidar) systems -- an optical remote-sensing technology that illuminates a target with pulses from a laser.
To overcome limitations in the current standard lidar systems that make measurements of vertical wind profiles, Dr. Herrington from the Stevens Institute of Technology and his colleagues are pioneering the use of scanning lidar that measures the wind field in three dimensions out to 20 nautical miles offshore.
Mounted on buildings along the coast, the new lidar systems have an advantage over earlier lidar systems that had to be placed on buoys -- which complicated measurements due to their motion -- or on expensive offshore platforms.
Although the researchers' initial focus is on examining the potential of mid-Atlantic and especially New Jersey coastal wind sites, the lidar concept could be applied to capitalize on wind resources anywhere on Earth.
-- By Dave Wilson, Senior Editor, Vision Systems Design