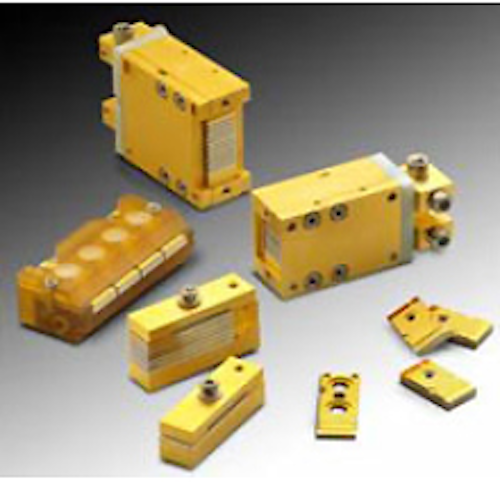 ProPhotonix (Salem, NH, USA), a designer and manufacturer of LED illumination systems, laser diode modules and a laser diode distributor, is to distribute Oclaro's (San Jose, CA, USA) line of high-power lasers in North America and Europe.

Oclaro, a provider of lasers and optical components, modules and subsystems for the optical communications, industrial and consumer laser markets, has research and development and chip fabrication facilities in the US, UK, Italy, Switzerland, Israel, Korea and Japan.

It has in-house and contract manufacturing sites in China, Malaysia and Thailand, with design, sales and service organizations in most of the major regions around the world.

Oclaro's high power lasers complement ProPhotonix's low power laser diodes and laser modules in markets such as medical, defense and security, and instrumentation. ProPhotonix is already a major distributor of Oclaro's visible and near IR laser diodes, and also distributes diodes for Opnext, QSI, Ondax, Sanyo and Sony.
-- Dave Wilson, Senior Editor,Vision Systems Design