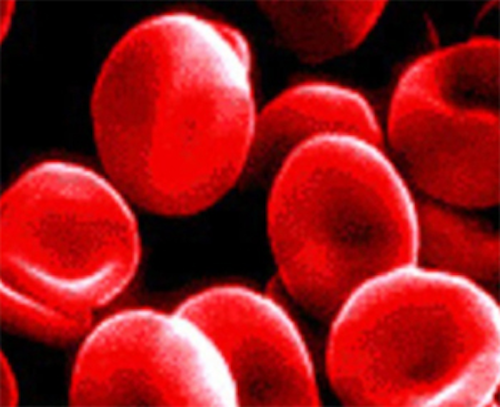 Researchers in India have developed an image processing system that can determine the total cholesterol level of a patient by analyzing the images of the skin on the patient's finger.
Measuring the amount and type of cholesterol circulating in the blood is an important means to determine whether a patient is at risk from cardiovascular disease. Excess cholesterol is laid down on the inner wall of arteries as a waxy plaque, which can reduce the normal flow of blood potentially causing heart problems and increasing the risk of cerebral stroke.
To build the system, the Indian researchers from the Sree Sastha Institute of Engineering and Technology (Chennai, India) took blood samples from thousands of patients and from them measured cholesterol levels. Since cholesterol is concentrated in the creases the fingers, images of the patients' fingers were also captured using a digital camera. The digital images were then correlated with the known cholesterol levels in a large database.
The researchers then developed an image-processing program that matched the image from the finger of a new patient with the thousands of entries in the database to produce a new cholesterol reading.
Total cholesterol is a useful early indicator of cardiovascular problems, although more detailed testing that distinguishes between the HDL (high-density lipoprotein) and LDL (low-density lipoprotein) and triglycerides are needed for a more accurate health assessment of patients found to have high total cholesterol. It is LDL, or so-called "bad" cholesterol, that contributes to the formation of arterial plaques.
Recognizing that fact, the team is extending the system to enable it to classify what cholesterol type is present in the blood.
A copy of an article "Non-invasive method of detection of cholesterol using image processing" which describes the system was published in the International Journal of Medical Engineering Informatics. It can be found here.
-- Dave Wilson, Senior Editor, Vision Systems Design