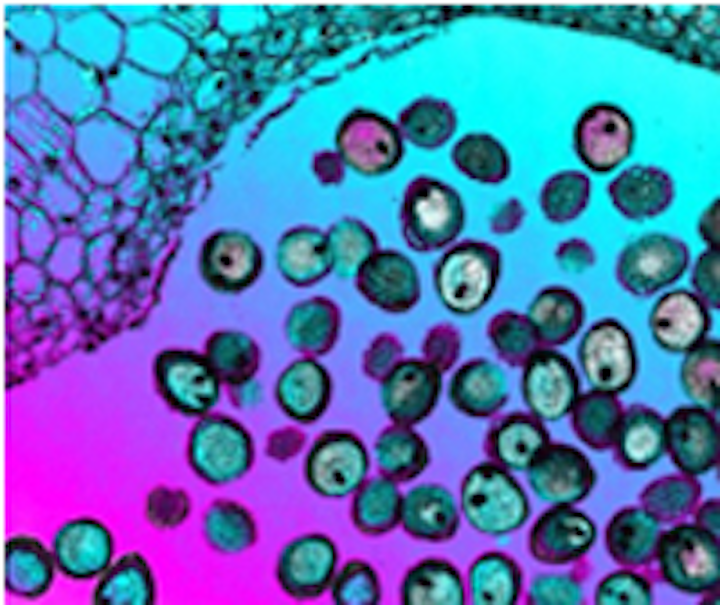 The National Institute of Standards and Technology (NIST; Gaithersburg, MD, USA), in co-operation with the Multi-Agency Tissue Engineering Science (MATES) working group, is sponsoring a two-day workshop on biomedical image processing in the field of tissue engineering and regenerative medicine.

Researchers have made a variety of advances in their ability to image microscopic objects by using algorithms that produce sharper images than would normally be possible with any given optics, as well as by using techniques such as photo-acoustic imaging that combine optical absorption and ultrasonic waves to look at specific features inside living tissues.

The workshop, which will start on May 31, 2012 at NIST's laboratories in Gaithersburg, will explore how such microscopy techniques can be used in tissue engineering and regenerative medicine.

Additional information on the workshop and the agenda can be found here.
-- by Dave Wilson, Senior Editor, Vision Systems Design