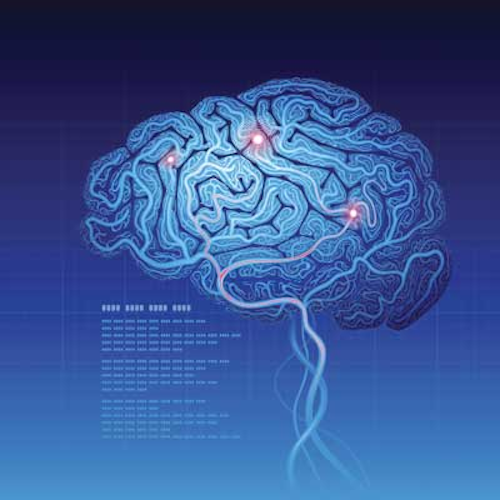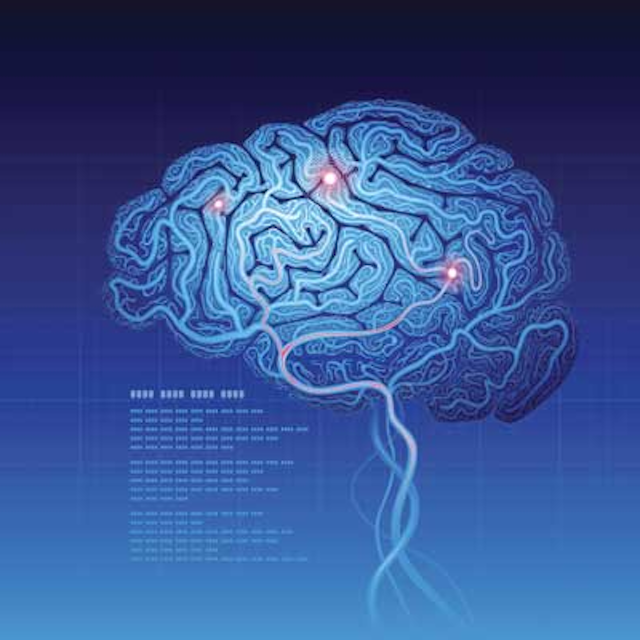 Scientists from Germany and Canada have created a digital 3D model of the human brain. The 3D model was created the Montreal Neurological Institute and Hospital at McGill University (Montreal, Canada; www.mcgill.ca) in collaboration with researchers at Forschungszentrum Jülich (Jülich, Germany; www.fz-juelich.de).
First, researchers used a microtome to slice the postmortem brain, embedded in paraffin wax, into approximately 7,400 individual slices, each 20 µm thick. Individual slices were mounted on slides and stained to reveal cellular architecture and then scanned and reconstructed into a 3D brain.
Imaging the slices of the brain using microscopes took about 1,000 hours and generated an estimated one trillion bytes of data. With this project, the brain is shown at a resolution of 20 µm, which is 50 times higher than the typical 1 mm solution of atlases based on whole-brain scans.
The imaging technology used to create the brain offers researchers the chance to model the brain and study various diseases at the microscopic level. Project developers are reportedly working on incorporating information from molecular studies of the brain into the model.
More Vision Systems Issue Articles
Vision Systems Articles Archives