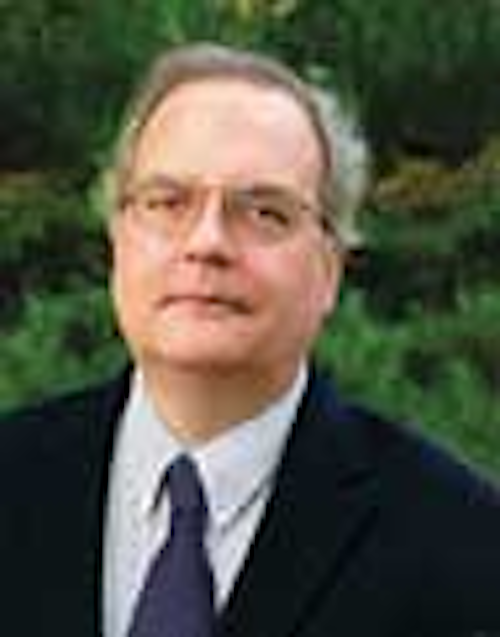 One could argue that the discoveries of this century will depend on just a few individuals who concentrate their minds on specific aspects of imaging, computer science, biology, chemistry and physics. Indeed, in this issue we report on some of the latest developments in organic imagers that may compliment or replace silicon-based imagers in future imaging systems (see page 13).
However, such single inventions will not paint the entire picture of the progress that mankind will make this century. The reason, of course, is that some challenges are much more complex than others. One example of such a challenge is the sequencing of the human genome - a $3 billion project that, according to the United States government, has contributed to the U.S. economy more than $140 for every $1 invested. Taking over 13 years to complete, the project required cooperation by numerous companies worldwide involved in genomics and computing technology.
Such "Grand Challenges" have also pioneered the development of machine vision and imaging products and technologies. Perhaps the most well-known of these, the DARPA Grand Challenge and the DARPA Urban Challenge have done much to spur the introduction of autonomous ground vehicles in off-road courses and urban environments.
To create such challenges, of course, requires incentives. Luckily, governments around the world seem to understand the importance of funding such projects. And to discover the inner workings of the most complex "machine vision" system - the human brain - will take a lot of funding. Already, two projects - notably the United States' BRAIN initiative and the European Union's Human Brain Project (HBP) - aim to map the activity of neurons in the human brain and simulate the brain's function using supercomputers. While the US effort will cost approximately $300 million every year for 10 years, the EU project is estimated at 1 billion Euros.
Just as a collaborative effort will be required to complete these tasks, so too will the means to commercialize them. Here again, this will cost rather large amounts of money. However, like governments around the world, it seems that companies such as Google -with a market capitalization greater than the GDP of Greece - are ready to take on these challenges.
Google has invested in numerous robotic and imaging companies such as Boston Dynamics, Industrial Perception, Meka and Redwood Robotics and Schaft, a company that developed a bipedal robot that last year won the DARPA Robotics Challenge Trials (http://bit.ly/J3gOlC).
Bringing together the numerous researchers, scientists and engineers involved in these projects will allow for more rapid development of autonomous, intelligent robotic systems. Although inventions and discoveries by individuals will still play an important role, the cross-fertilization of many developers involved in seemingly disparate disciplines will prove far more productive for large-scale endeavors.
More Vision Systems Issue Articles
Vision Systems Articles Archives