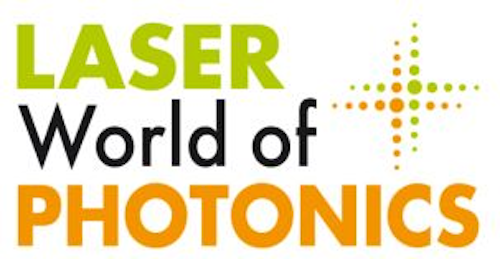 Last week we provided a show preview and some exhibit highlights for this year's LASER World of Photonics in Munich.Today, LASER released its 2013 guide to this year's newest exhibitor products for next week's show.

Trends expected at this year's LASER show are additive manufacturing in production, laser applications for electro-mobility, energy technology and automotive engineering for organic and printed electronics, modern solid-state light sources, lasers for analytics and imaging in biophotonics, as well as laser applications and optical diagnostics in medicine, according to the product guide.

In addition, the fair expects its exhibitors to feature products and solutions for the following areas: sensors, metrology and testing technology, optical measurement systems, imaging, lasers and laser systems for production engineering, illumination and energy, optoelectronics, optical information technology, manufacturing technology, biophotonics, medical engineering and security.

The comprehensive list includes a breakdown by section:

Get more information on LASER World of Photonics 2013.

Share your vision-related news by contacting James Carroll, Senior Web Editor, Vision Systems Design