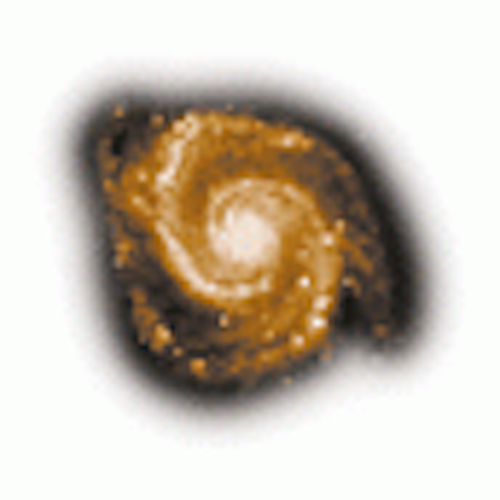 In concert with the new century, Vision Systems Design is proud to announce the formation of a distinguished, international editorial advisory board. Its mission is to evaluate the magazine's technical editorial content and recommend long-term adjustments for improved coverage of the vision and imaging industries. Made up initially of nine members who will serve for two years, the board will specifically extend authoritative insight and perspective on the editorial focus, direction, and strategy of Vision Systems Design. More members may be added at a later date.
The members are experienced executives, specialists, and engineers in the business of producing machine-vision and imaging products. Their companies are involved in leading-edge technologies, applications, and markets. They will apprise Vision Systems Design of emerging design, manufacture, and integration of innovative components, subassemblies, and subsystems. The board will also advise and critique on how machine-vision and imaging systems are being configured and applied using commercial and custom hardware and software for the industrial, scientific, medical, and military/aerospace markets. The board members are also anticipated to contribute to improving the added value of the publication's technical articles.
The first Vision Systems Design editorial advisory board consists of the following members:
Ben Dawson, director of vision research, Miros Inc., Wellesley, MA
Christian Demant, general manager, DS GmbH, Remseck, Germany
Charles Hooge, vice president of research and development, BrainTech Inc., North Vancouver, BC, Canada
Toshi Hori, president, PULNiX America Inc., Sunnyvale, CA
Michael Negin, vice president and chief technical officer, Sensar Inc., Moorestown, NJ
Joseph A. Sgro, chief executive officer, Alacron, Nashua, NH
William Silver, vice president of research and development, Cognex Corp., Natick, MA
Gary Wagner, president, Imaging Technology Inc., Bedford, MA
Nello Zuech, president, Vision Systems International Inc., Yardley, PA
Based on this elite editorial advisory board, Vision Systems Design expects to offer the premier technical publication for helping readers identify, understand, and use the projected surge of new and emerging vision and imaging products and technologies.
George Kotelly
Executive Editor
georgek@pennwell.com