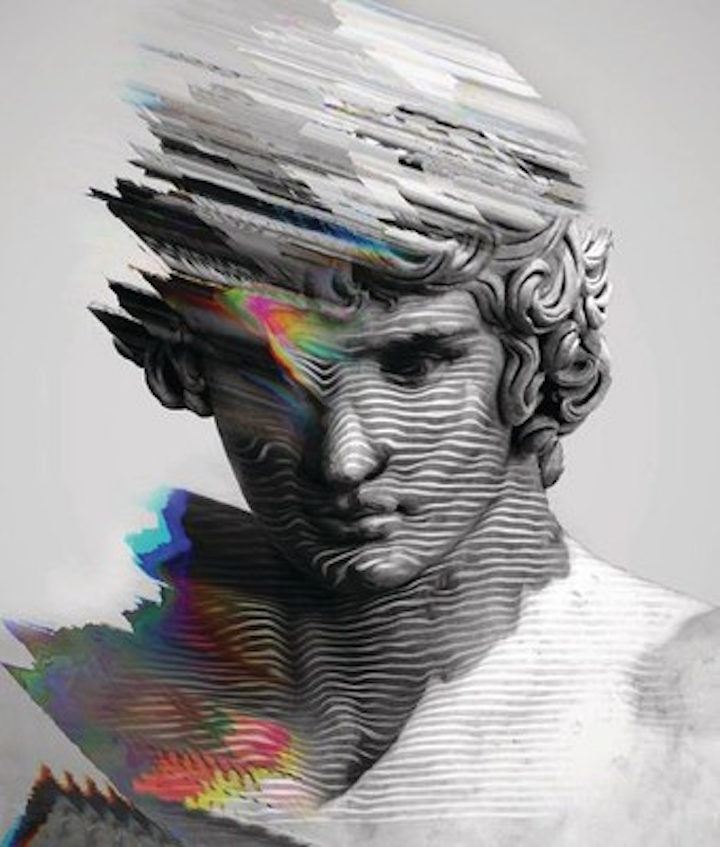 Russia's National University of Science and Technology (NUST MISIS) and Cognitive Technologies— a company that develops artificial intelligence systems for unmanned vehicles, will host the VisionHack 2017 competition on computer visionprogramming for unmanned vehicles.
A hackathon is a design sprint-like event in which computer programmers involved in software development collaborate intensively on projects. During this hackathon—which takes place September 11-13— more than 30 teams from around the globe, including MIT (USA), the University of Cambridge (Great Britain), and Polytechnic University of Catalonia (Spain) will compete. The total number of participants is approximately 150, and the prize fund exceeds $30,000, including $12,000 for first place, $6,000 for second place, and $18,000 in various prizes.
During the event, participants will be given a large amount of data in the form of several hundred 10-second videos, which will show different road situations and problems.
"Participants will have to solve real and significant practical issues of computer vision for unmanned vehicles. We hope that the intelligent subsystems developed by participants will be included in the ADAS product lines, and will be able to significantly improve road safety, as well as to provide drivers with the necessary level of comfort. We are sure that the hackathon winners will be able to increase their value as specialist-professionals of the highest class, for whom doors to the world's leading AI development companies are open," said Olga Uskova, president of the Cognitive Technologies group.
The panel of judges for the competition—which is held at NUST MISIS in Moscow— beginning on September 11 will consist of international specialists in the field of IT and artificial intelligence, business representatives, venture funds, and development institutions.
View more information on the event.
Share your vision-related news by contacting James Carroll, Senior Web Editor, Vision Systems Design

To receive news like this in your inbox, click here.
Join our LinkedIn group | Like us on Facebook | Follow us on Twitter