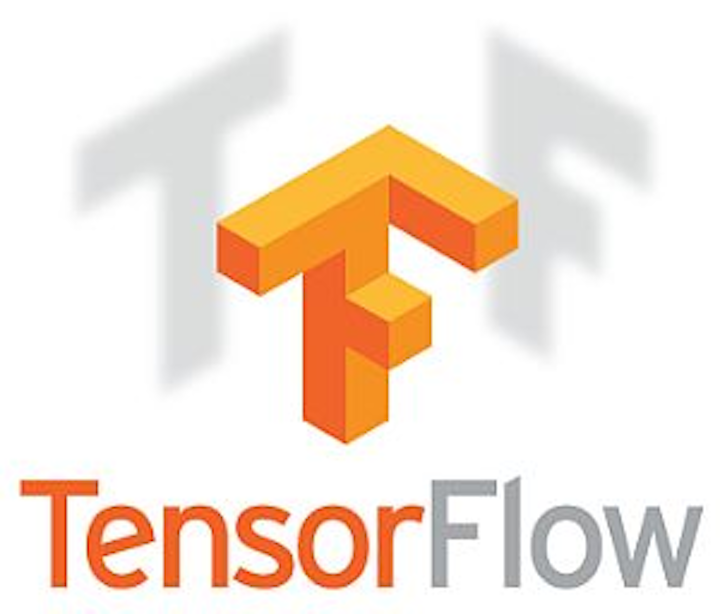 On September 7 in Hamburg, Germany, the Embedded Vision Alliance will host a one-day training class on Google's TensorFlowdeep learning framework, and how to use this to develop deep learningcomputer vision applications.
The event will feature in-depth morning and afternoon sessions. During the morning training session, attendees will have the chance to learn about what TensorFlow is and how it is used, as well as see examples of graphs and tensors, and learn the basics of buildings graphs in TensorFlow. Also covered in the morning session will be neural networks, the TensorBoard Visualization Tool, and a variety of exercises, including the Fibonacci sequence, linear regressions, and recognition of hand-written digits.
In the afternoon class, attendees can learn about object recognition in TensorFlow, which is set to cover convolutional neural networks, CNN models, and training data and issues. Additionally, the session will cover open-source CNN models, writing your own CNN model, while also providing various exercises, including CNN Model for MNIST, transfer learning for object recognition, and object recognition from video.
Attendees are expected to have a good understanding of Python and a basic knowledge of deep learning concepts.
View more information onthe event.
Share your vision-related news by contacting James Carroll, Senior Web Editor, Vision Systems Design

To receive news like this in your inbox, click here.
Join our LinkedIn group | Like us on Facebook | Follow us on Twitter