The future is standards
As this year winds down, vision and imaging companies are burdened with projecting their sales, production, and delivery numbers for 2002.
Dec 1st, 2001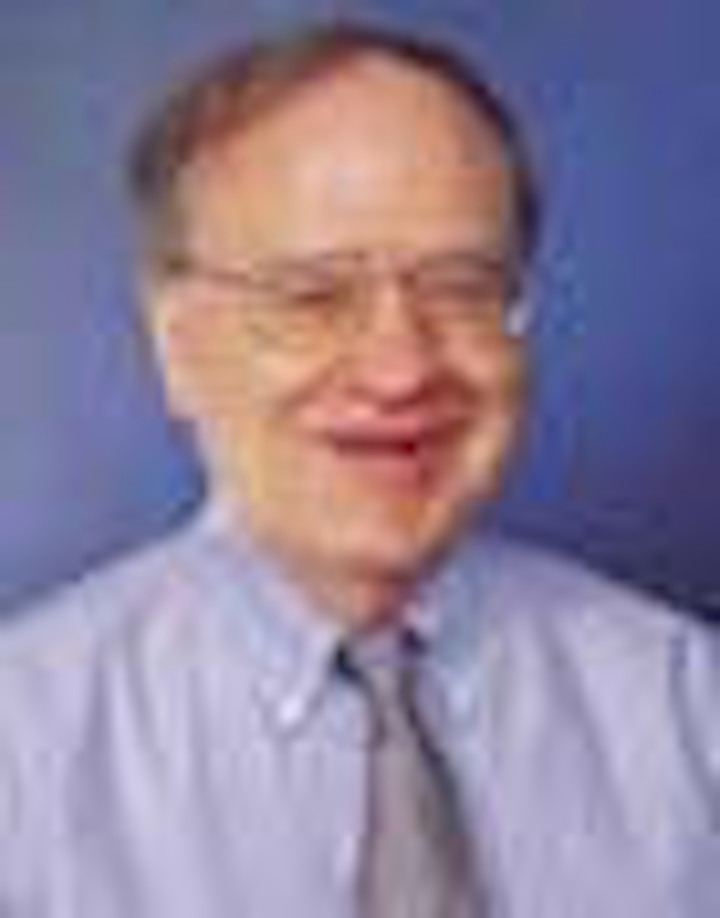 As this year winds down, vision and imaging companies are burdened with projecting their sales, production, and delivery numbers for 2002. Under the current depressed worldwide economic conditions, estimating future markets becomes even more complicated. Evaluating trends calls for shrewd analysis, insight, and perception. Some say luck helps, too. Although Vision Systems Design is not a marketing magazine, we strive to help our readers by exploring, evaluating, and explaining the relevance and impact of vision and imaging technical advancements.
Accordingly, this issue presents the first annual "Horizons in Vision" machine-vision and image-processing industry overview (see p. 15). Several members of the Vision
Systems Design Editorial Advisory Board have provided their perspectives on a range of technological developments anticipated next year. These board members are prominent executives of leading industry companies: David Dechow, president of ISRA Vision Systems/Insight Integration; Christian Demant, general manager of DS GmbH; Bill Silver, chief technology officer, modular vision systems division, Cognex Corp.; Toshi Hori, president and chief executive officer of Pulnix America Inc.; David Wright, chief scientist and engineer, Braintech Inc.; and Nello Zuech, president of Vision Systems International, Yardley, PA.
One important technology that is attracting attention is Camera Link interfacing.
In last month's Product Focus, editor Andrew Wilson explained how the Camera Link standard is alleviating the problems of camera-to-frame-grabber-to-computer connectivity. This month, he describes how frame-grabber vendors are turning to fiberoptic connectors and cables for Camera Link interfacing over long distances, especially in harsh environments (see p. 38).
Some systems integrators are using a variety of standard interfaces. For example, a system integrator used several data interfaces, such as CAN, PXI, and MXI, to combine machine-vision and electronic devices into an automatic functional test system for checking fuse blocks. As reported by contributing editor Charles Masi, the machine-vision system verifies the correct installation of fuses by reading color codes and alphanumeric identifiers prior to electrical testing (see p. 30).
The medical industry has been a pioneer in supporting standards to cut costs. For example, says contributing editor Larry Curran, a hospital complex has installed more than 200 direct digital radiography systems, which provide standard Ethernet, DICOM, and PACS interfaces to distribute information over local- and wide-area networks (see p. 22). Similarly, says contributing editor Winn Hardin, another hospital complex is using a client/server image-distribution system that implements standard DICOM, Ethernet, FDDI, and TCP/IP networks to obtain cost-efficiency (see p. 34).
George Kotelly,Editor in Chief
georgek@pennwell.com