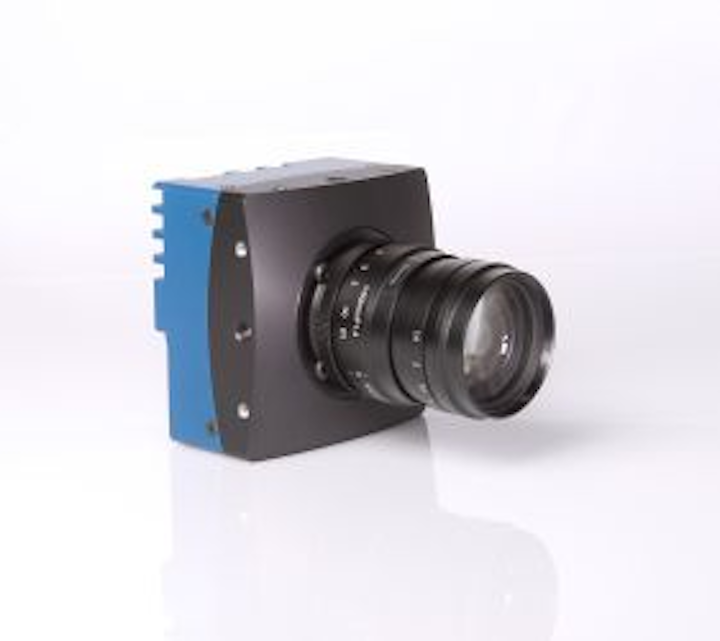 Miktrotron's EoSens 4CXP is a four megapixel compact camera that only requires one cable to provide data transfer, communications, control link to the PC, and power supply at a rate of up to 2 GB per second. The EoSens4CXP records 500 frames per second at a resolution rate of four megapixels, and at full HD resolution it delivers 900 frames per second, which allows the camera to record small details on components. Miktrotron will have its camera on display at LASER World of Photonics 2013.
Laser 2013 booth: 201
To Learn More:
Contact:Mikrotron
Headquarters: Unterschleissheim, Germany
Product: EoSens4CXP
Key Features: Four megapixels, 2.4 GB/second, 500 frames/second at four megapixels, 900 frames/second at full HD resolution.
What Mikrotron says:
View a Mikrotron press release.
Additional information:
View exhibitor list for LASER World of Photonics 2013.

Share new products that you think are particularly interesting or helpful by contacting James Carroll, Senior Web Editor, Vision Systems Design