Page 2: SPIE Photonics West 2014 preview: Cutting edge optics and photonics
SPIE Photonics West 2014, which will take place from February 1-6 in San Francisco, will bring together more than 20,000 attendees and 1,300 exhibitors for North America's leading optics and photonics conference and exhibition, where attendees will learn about the latest products, market insights, and technical presentations.

Jan 14th, 2014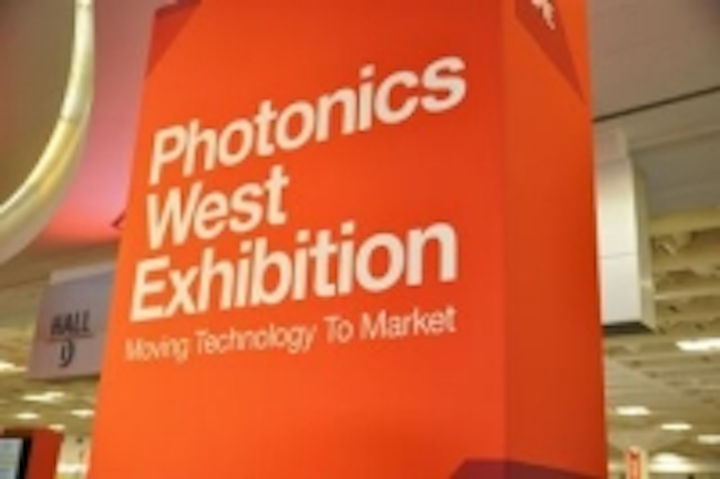 Photonics West will also feature more than 70 educational courses, and a number of special events, including plenary sessions and hot topics, technical events, social and networking events, SPIE membership events, student events, and professional development events.
In addition to the conference and exhibition, the 2014 Prism Awards will be presented at Photonics West 2014. Prism Awards for Photonics Innovation is an international competition which honors the best new photonics products on the market. Nine Prism Awards are given out, one of which is an award for Detectors, Sensing, Imaging, and Cameras.
View more information on SPIE Photonics West 2014.
Also check out:
(Slideshow) The 12 months of vision: A holiday review of the year in machine vision
Five machine vision applications to keep an eye on in 2014
(Slideshow) 10 different ways 3D imaging techniques are being used
Share your vision-related news by contacting James Carroll, Senior Web Editor, Vision Systems Design
To receive news like this in your inbox, click here.
Join our LinkedIn group | Like us on Facebook | Follow us on Twitter | Check us out on Google +
Page 1 | Page 2