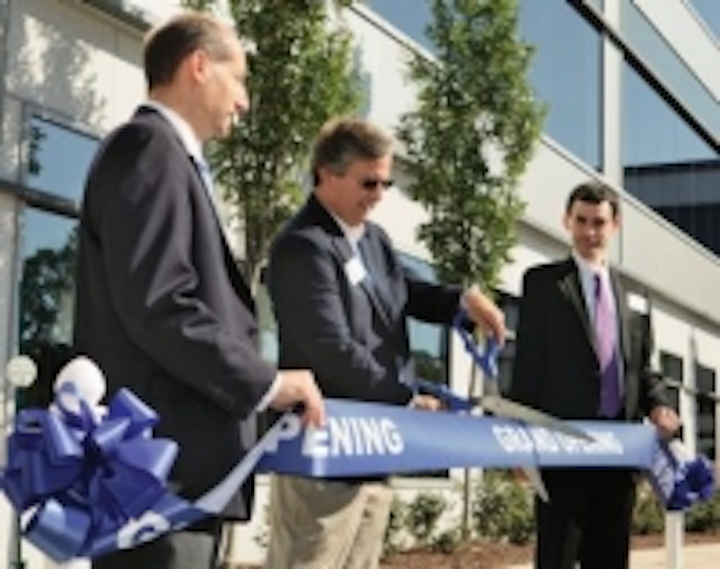 Sensors Unlimited, a business unit of UTC Aerospace Systems will have a new, state-of-the-art facility in Princeton, New Jersey. The facility, which is more than 90,000 square feet in size, will feature a wafer fabrication area, along with packaging, assembly, and test labs.
Sensors Unlimited develops image sensing solutions in shortwave infrared (SWIR) technology, as well as line scan cameras, focal plane arrays, lenses, and accessories. With the new facility, the company will focus on the research and development of SWIR cameras. These cameras are used in military, law enforcement, and industrial applications. Recent product releases from or related to Sensors Unlimited and UTC Aerospace Systems include:
The new, expanded facility new accommodates more than 100 employees, including 50 engineers, and also has room for future expansion.
"We created this state-of-the-art facility to attract the best and the brightest engineers in this field. The research and development we're doing here has immediate real-world applications – from supporting military missions to detecting manufacturing defects," said John Trezza, general manager of the Force Protection business which includes Sensors Unlimited.
View more information on Sensors Unlimited.
Share your vision-related news by contacting James Carroll, Senior Web Editor, Vision Systems Design
To receive news like this in your inbox, click here.
Join our LinkedIn group | Like us on Facebook | Follow us on Twitter | Check us out on Google +