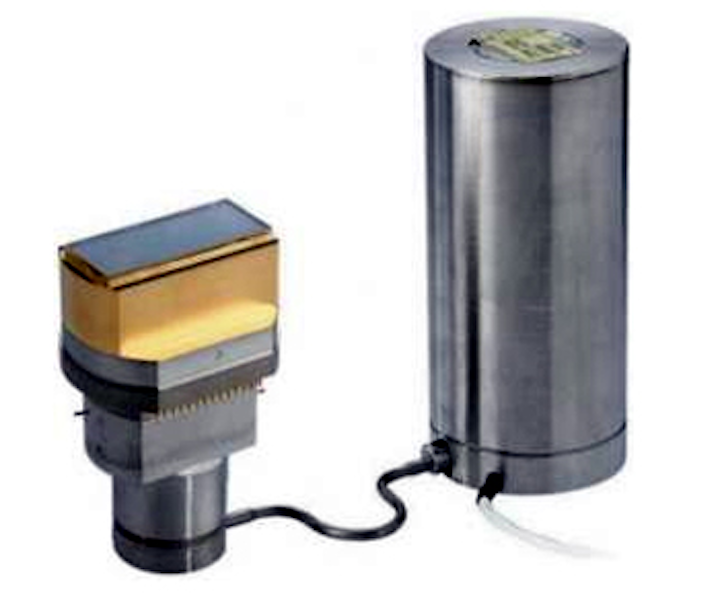 The Indian Space Research Organization's (ISRO) Space Applications Center (SAC; Ahmedabad, India) has awarded Sofradir (Veurey-Voroize, France) a contract to develop large format infrared detectors.

ISRO/SAC will receive flight models of Sofradir's large format Saturn SWIR (ShortWave InfraRed) detector for space applications. In the last four years, Sofradir has delivered ten such flight models to aerospace companies. ISRO/SAC will use Saturn SWIR in future hyperspectral earth observation satellites.

Sofradir will also add new features to the Saturn SWIR's detector. One will be a high-power active cooler designed to extend its operating lifetime from one to four years. The second will be a custom optical filter that reduces the complexity of optics located in front of the detector.

ISRO focuses on building and launching communication satellites for television broadcast and telecommunications, meteorological satellites, as well as remote sensing satellites for managing natural resources.
The value of the contract between the two companies was not disclosed.

Related articles from Vision Systems Design that you might also be interested in.
1. Working with lenses beyond the visible

In choosing a lens for shortwave-infrared (SWIR) imaging, system integrators must weigh a number of important lens characteristics.

2. Infrared cameras enhance diagnostic medical imaging

Developing medical imaging systems demands an understanding of the spectral absorption and emission characteristics of specific tissue types. By leveraging these characteristics, IR systems can discriminate between features of healthy live tissue and cancerous tumors.

3. Photoluminescence imaging inspects solar cells

Several research groups have begun exploring the advantages of using photoluminescence imaging in the near infrared (NIR) and shortwave infrared (SWIR) spectral regions to characterize multicrystalline silicon (mc-Si) solar cells.

-- Dave Wilson, Senior Editor, Vision Systems Design