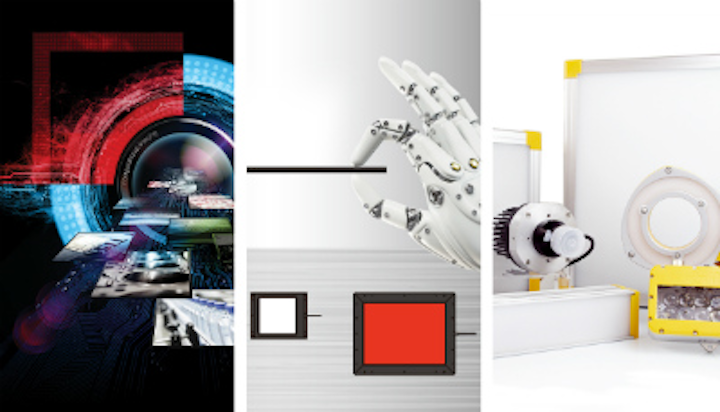 CCS will exhibit multiple lighting solutions at Automate 2019, with a highlight on its LSS, EL, and OLF series of products.
The LSS Series for Computational Imaging includes lights, controller, and software for multi-shot image capture. The EL series solutions feature customizable components including IP-rated lighting, SWIR, and pattern projectors. The OLF series of OLED flat lights feature slim design and engineering for high output and uniformity.
CSS will also exhibit the LFXV flat dome lights, a new release. The company will be located at Automate 2019 in Booth #8559.

To Learn More:
Contact: CCS America
Headquarters: Burlington, MA, USA
Product: LSS, EL, and OLF series lighting solutions.
Share your vision-related news by contacting Dennis Scimeca,Associate Editor, Vision Systems Design
To receive news like this in your inbox, click here.