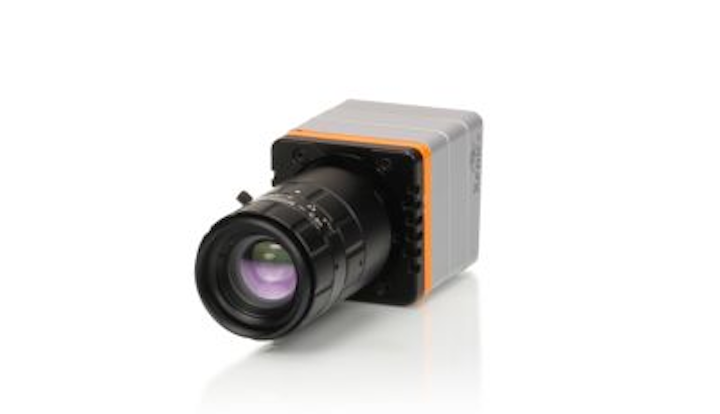 At VISION 2018 in Stuttgart, Germany; Xenics will debut the Manx series of shortwave infrared (SWIR)cameras, which are based on the company's XLIN-FC linear detector. The detector operates in the 900 to 1700 nm wavelength range and is available in 512, 1024, or 2048-pixel models. At VISION, the 2048-pixel model will be demonstrated. These cameras can reach line rates of approximately 400 kHz and were designed for high-speed, SWIR inspection applications.
Xenics will also show a number of its other infrared cameras, including the Cheetah series and the Xeva series, both of which target machine vision applications, ranging from food and beverage inspection to semiconductor inspection. Additionally, Xenics will preview its forthcoming Wildcat 640 SWIR area-scan camera, which can acquire images at speeds of more than 200 Hz, targeting applications including quality control, laser spot detection, and low light imaging where quality is crucial.
VISION 2018 booth number: Hall 1, Booth 1G51


To Learn More:
Contact: Xenics
Headquarters: Leuven, Belgium
Products: Manx SWIR line scan cameras, Cheetah infrared cameras, Xeva infrared cameras, Wildcat 640 SWIR area scan camera.
What Xenics says:
View more information on Xenics at VISION 2018.
View More Products| Locate a vendor or system integrator | Receive e-mail updates
Share your vision-related news by contacting James Carroll, Senior Web Editor, Vision Systems Design

To receive news like this in your inbox, click here.
Join our LinkedIn group | Like us on Facebook | Follow us on Twitter