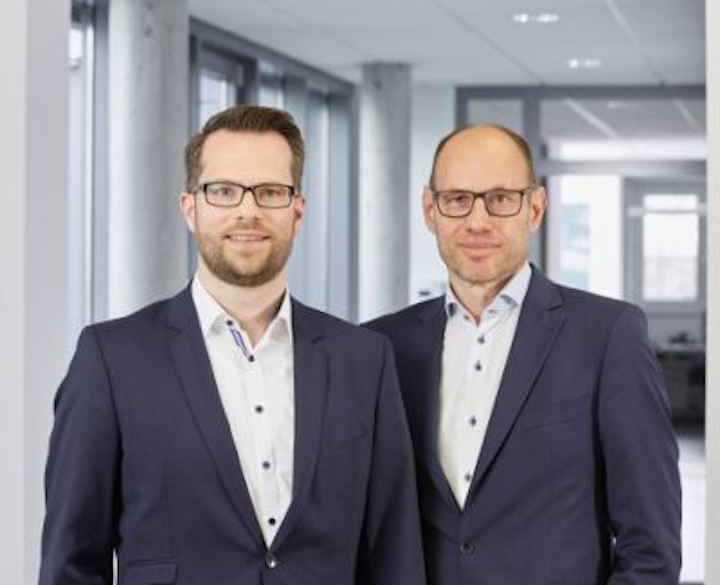 Three years after the production of its 500,000thcamera, IDS Imaging Development Systemshas delivered the millionthindustrial camerain the second quarter of 2018.
IDS touts its ability to recognize customer requirements at an early stage as a main reason for its sustained success.
"Cameras are already a standard component of many different applications. This will become even stronger in the future. I see great opportunities for our products, especially in the field of deep learning," said IDS founder Jürgen Hartmann.
The new generation of vision app-based sensors and cameras, according to IDS, illustrates the further development and expansion of the company. The IDS NXT platform will enable and support networked applications in Industry 4.0, with new models and features to be developed for the rapidly-growing 3D vision segment and for the portfolio of traditional machine vision cameras, in the VISION year of 2018.
IDS recently announced the launch of the color version of its IDS NXT vegas camera, which features a color EV76C560ACT sensor, which is a 1.3 MPixel global shutter sensor from Teledyne e2v that can achieve a maximum frame rate of 60 fps. The 185 g camera also has a white LED ring, liquid autofocus lens, Time of Flight distance sensor, OLED display, embedded processor, and a full HALCON Embedded machine vision software runtime license.
Additionally, an innovation and technology center with an area of about 4,500 square meters is being developed. The plan, according to Jan Hartmann, Managing Director of the B39 Technology Center and son of IDS founder Jürgen Hartmann, is to begin construction in the fourth quarter. Further, with new hires in May, IDS has recently surpassed the 250-employee mark as well.
Share your vision-related news by contacting James Carroll, Senior Web Editor, Vision Systems Design

To receive news like this in your inbox, click here.
Join our LinkedIn group | Like us on Facebook | Follow us on Twitter