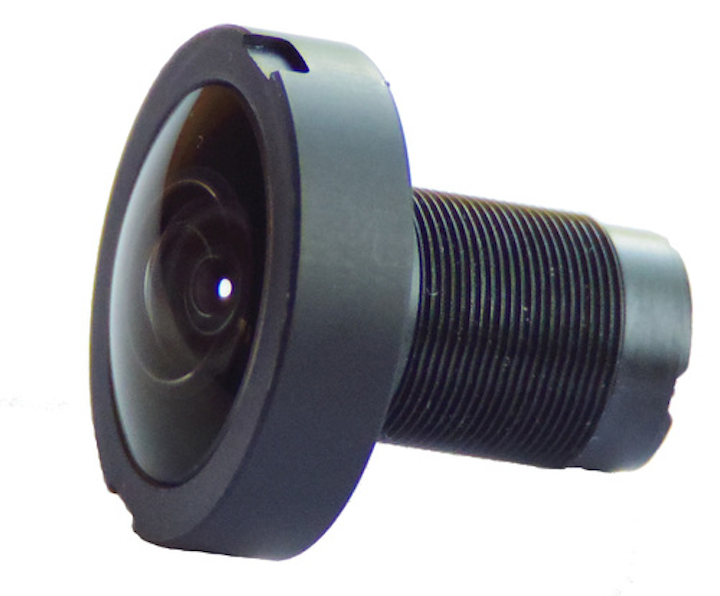 TY180IR fisheye designed for integration into 360° cameras. The lens allows the user to see the entire hemisphere on a single 1/2.3" 4K resolution sensor. 12 mpx resolution and NIR corrected. M12 mount. Available in NIR blocking Visible only version.

Request More Information
Fill out the form below to request more information about TY180IR 4K resolution NIR corrected fisheye.
---