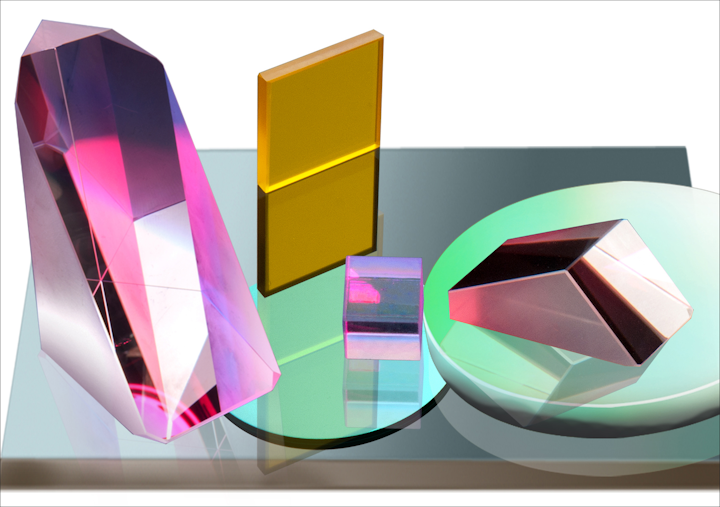 Optical thin film coatings and custom optical solutions for a wide variety of life science and biomedical applications. With the recently-announced installation of an in-situ optical monitoring and advanced rate-control-system.
Request More Information
Fill out the form below to request more information about PG&O® Provides Advanced Optics and Thin-Film Optical Coatings for Biomedical Applications.
---