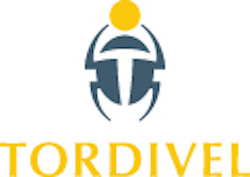 Storgata 20
Oslo, N 0184
Norway
Tordivel is a manufacturer of global shutter Scorpion 2D and 3D Stinger cameras and Scorpion Vision Software. We provide the best solutions for OEMs and Automation System Integrators within 3D Stereo Vision.
Please visit us at www.tordivelblog.com.
Request More Information
Fill out the form below to request more information about Tordivel AS.
---