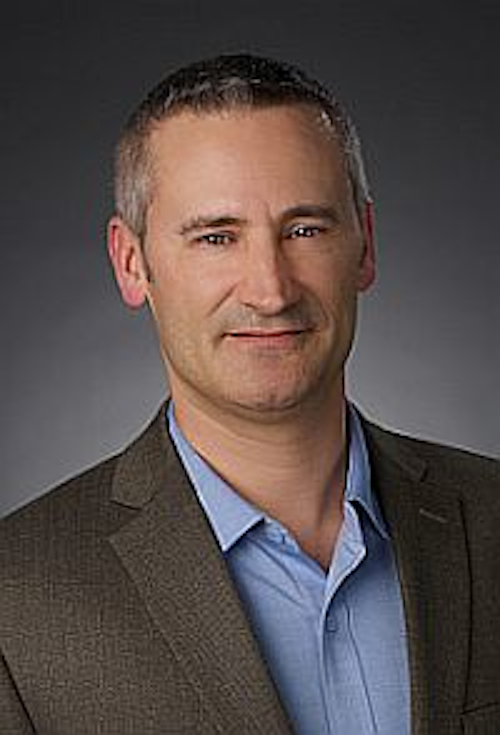 In order to provide our readers with information on how to obtain the right technology or systems integrator for their application, we are profiling major machine vision and image processing distributors and integrators from across the globe.
In this article, Michael Tanguay, Senior Vice President, Sales and Engineering at DWFritz Automation, Inc., provides some insight into the design and maintenance of machine vision systems. Based in Wilsonville, OR, USA, DWFritz Automation specializes in the design and building of precision inspection and assembly equipment using intelligent motion control, machine vision, and robotics.
Company name: DWFritz Automation, Inc.
Headquarters: Wilsonville, OR, USA
Year founded: 1973
Regions served: North America, Europe and Asia
Services offered: Designs, builds, and maintains vision-based factory automation systems

How have market changes and customer demands changed the way that you've approached business?
Our customers have really pushed hard on reduced delivery times to meet increasingly short and complex product ramps. As a result, we are in the process of completely reevaluating our value stream and removing non-value added processes. In addition, we are adding systems to help manage and visualize data so that our internal teams have the right information, at the right time, for improved decision making.
In what areas do you see the most growth?
Consumer electronics continues to dominate with growth coming from automation of high labor content assembly and inspection steps.
Can you provide one example of a relatively new technology that you are utilizing?
3D imaging, as well as white light interferometry for complex inspection requirements.
What is one type of technological advancement or invention that you would like to see and that would benefit you, in terms of vision systems design/integration?
Higher speed, lower cost multispectral imaging devices.
Have there been any recent examples of vision systems you've installed that are particularly unique or interesting?
We recently completed a large installation of inspection systems in Asia that displaced more than 50,000 workers. All equipment was designed, built and shipped from our Wilsonville facility.
What is your take on the current state of the machine vision market?
Very strong. Every application requires some level of vision or inspection capability to help improve quality and enable real-time data collection and visualization.
Is there a particular trend or product in the next few years that you see as "the next big thing?"
Inline metrology and inspection will replace coordinate measuring machines (CMM) and optical measuring machines (OMM), along with large chunks of the quality labs operating in most manufacturing environments.
Share your vision-related news by contacting James Carroll, Senior Web Editor, Vision Systems Design
To receive news like this in your inbox, click here
Join our LinkedIn group | Like us on Facebook | Follow us on Twitter | Check us out on Google +