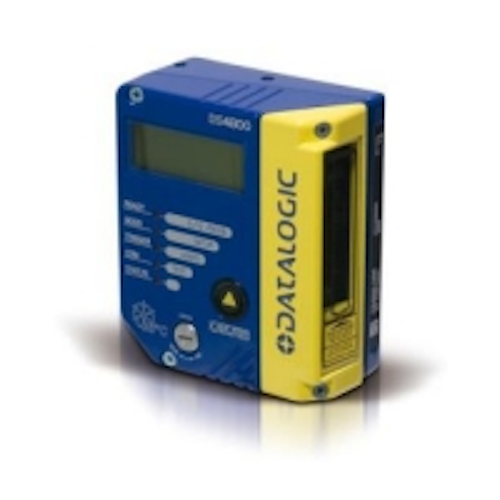 Machine vision technologies have enabled a major Chinese sports and apparel manufacturer's main logistics center to operate more efficiently while achieving higher throughput capabilities.
The logistics center, which is located in the Jiangsu Province, is one of the largest logistics center in all of Asia, with 45,000 independently coded set shelves on the top floor, twoautomatic sorting systems on the second floor, and the packing, loading, and distribution areas on the first floor. In order to provide tracking, classification, and sorting of its sporting good products, the company installed 200 Datalogic DS4800 barcode readers approximately every 25 meters on the conveyor line.
DS4800barcode readers feature a scanning speed of 600 to 1,000 scans/second, a resolution of up to 0.20 mm, a reading distance of up to 1,000 mm on 0.50 mm barcodes, and IP65 protective housing. The aluminum-cased readers feature an operating temperature range of -35 to 50°C (-31 to 122°F), and an ACR4 decoding algorithm. In addition, the barcode readers feature two inputs and outputs, RS232 and RS485 serial ports, and variable focus capabilities.
With the barcode readers installed along the conveyor line, the management, classification, and sorting of products is controlled and monitored. As the goods pass through checks in distribution and sorting, they are moved to thepackaging area where the distribution center system automatically prints a label for each order with information regarding items and quantity. The DS4800 readers ensure accuracy along the process by identifying data and highlighting any potential errors.
View more information onDS4800 barcode readers.
Also check out:
(Slideshow) 10 innovative current and future robotic applications
International Machine Vision Standards meeting sees a number of key developments
SPS IPC Drives 2013: All things automation
Share your vision-related news by contactingJames Carroll, Senior Web Editor, Vision Systems Design
To receive news like this in your inbox,click here.
Join ourLinkedIn group | Like us on Facebook | Follow us on Twitter| Check us out on Google +