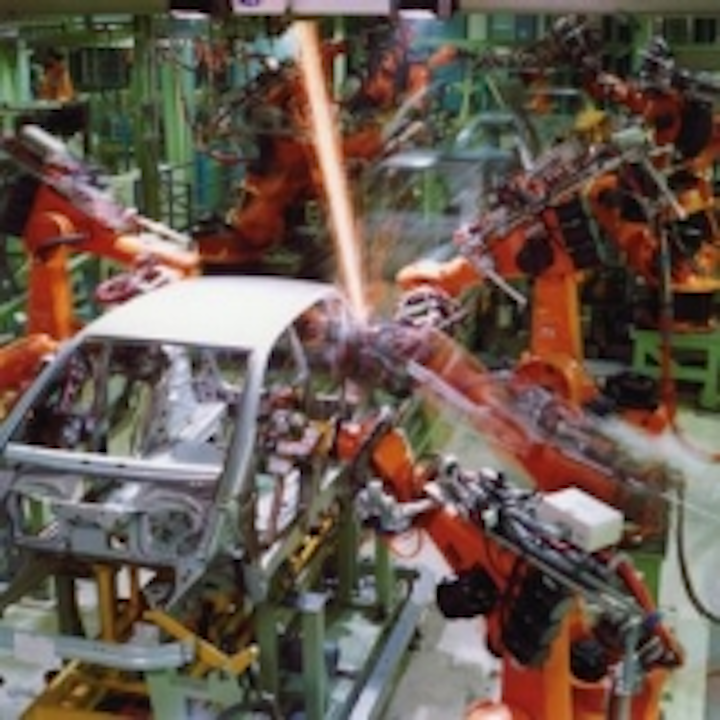 The European Robotics Association (EUnited Robotics) has reelected Henrik A. Schunk, managing partner of SCHUNK, as Chairman of the group for a second term. Schunk will continue to lead the activities of EUnited Robotics, which was established in 2004, for another three years.
In addition to Schunk's reelection, Wilfried Eberhardt, executive vice president of marketing and associations at KUKA Roboter, was elected as the vice chairman of the association. Eberhardt, along with Schunk and the rest of the board will represent the robotics industry in Europe.
Along with the announcement of the newly elected chairmen of the group, EUnited Robotics announced in a press release that approximately 41,000 industrial robots were sold in Europe in 2012, which is the second highest sales level on record, according to the International Federation of Robotics (IFR). Each year from 2007 to 2012 sales rose by 3% on average, and based on estimates from EUnited and the IFR, robot sales in Europe will have an average increase of 4% per year between 2014 and 2016.
Going forward, EUnited Robotics plans to support industrially relevant research projects, technology transfer, the European Public-Private Partnership for Robotics. In addition, it will support Messe Munich in developing service robotics as a central theme at AUTOMATICA.

Take a look at 10 of the most innovative current and future robotic applications by clicking here.
View the press release.
Also check out:
Planning and implementing vision guided robotics
SPS IPC Drives 2013: All things automation
Automation robot to ring NASDAQ closing bell
Share your vision-related news by contacting James Carroll, Senior Web Editor, Vision Systems Design
To receive news like this in your inbox, click here.
Join our LinkedIn group | Like us on Facebook | Follow us on Twitter | Check us out on Google +