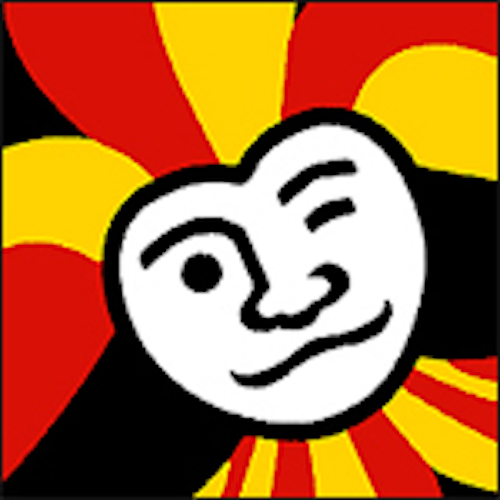 Members of the executive board of theInternational Federation of Robotics (IFR) elected Arturo Baroncelli, segment manager director at Comau Robotics, as their new president. Joe Gemma, CEO of Staubli Corporation, was elected as the group's vice president.
Dr. Shinsuke Sakakibara, managing counselor atFanuc Corporation, (picture above with Baroncelli), who was the president of the IFR for two years, stepped down as president and retired from the executive board as the new leaders were ushered in. As Baroncelli was elected, he praised the work done by Sakakibara.
"The worldwide visibility of therobotics industry continued to increase remarkably during the presidency of Dr. Sakakibara. I want to continue this and I want to raise a positive image and understanding of robotics. Robots create jobs!" he said.
He added, "Robots increase the competiveness and productivity of manufacturing companies all over the world creating successful enterprises which raise employment. Robots are becoming easier to use and hence also help small and medium sized companies to improve their production processes."
Baroncelli had been a member of the IFR executive board since 2008, and a member of the executive board at SIRI, the Italian Robotics Association, since 1998. He holds a Mechanical Engineering degree from the University of Pisa and Scuola Superiore S. Anna.
Gemma has been in theautomation industry for more than 25 years and at Staubli since 1997. He became CEO of the Duncan, South Carolina-based company in 2011 and has a degree in Business Management from Rhode Island College. He has served on several committees with the Robotic Industries Association (RIA) and is currently 2nd Vice Chair of the RIA board of directors.

View thepress release.
Also check out:
Robots and 3D scanners used to map ancient Roman aqueducts
Carnegie Mellon to develop robots for bridge inspection, surgery
MIT researchers developing algorithm to improve robot vision
Share your vision-related news by contactingJames Carroll, Senior Web Editor, Vision Systems Design
To receive news like this in your inbox,click here.
Join ourLinkedIn group | Like us on Facebook | Follow us on Twitter| Check us out on Google +