National Instruments' 19th annual NIWeek global graphical system design conference will bring together more than 3,200 leading engineers and scientists that represent a number of industries, including imaging professionals, manufacturing engineers, machine builders, researchers, quality control engineers, and professors. 

NI Week, which takes place August 5-8 at the Austin Convention Center in Austin, Texas, will feature more than 250 interactive sessions, 150 exhibitions on the latest advances in design, research, and test, as well as the following industry-focused summits:
NIWeek will also feature live streaming keynote presentations on each day of the conference:
Tuesday August 6 will feature Dr. James Truchard, president, CEO, and cofounder of National Instruments, as well as Eric Starkloff, senior vice president of marketing of National Instruments.
Wednesday, August 7 will feature Mike Santori, product marketing business and technology fellow at National Instruments, as well as Jeff Kodosky, cofounder, business and technology fellow at National Instruments.
Thursday, August 8 will feature Ray Almgren, vice president, corporate marketing and platform adoption at National Instruments, Dr. William "Red" Whittaker, Fredkin Professor of Robotics, The Robotics Institute, Carnegie Mellon University, and Leland D. Melvin, associate administrator for education at NASA.
Live streaming of the keynote presentations can be viewedhere.
Vision Summit and CVP exams
NI Week'sVision Summit includes two days of interactive technical sessions and workshops that include a topic range that goes from the basics of setting up image acquisition systems to using neuroscience and an understanding of human visual perception to build better vision systems. The summit will include two keynote speeches: One that will cover research in augmented vision systems to assist the visually impaired, and another that will cover advanced vision-based machine learning techniques. In addition, the summit will feature the following technical sessions:
Designing an Image Acquisition System Using LabVIEW
Display Test: Challenges and Use Cases
Micron-Range Color 3D Image Acquisition and Processing in LabVIEW
Synchronizing Your Vision System With Your Assembly Line
What's New in the NI Vision Development Module 2013
NIWeek will also offer the AIA'sCertified Vision Professional courses and testing for both basic and advanced levels for vision professionals. CVP-Basic classes will be held Monday and Tuesday, August 5 and 6, and the CVP-Basic and CVP-Advanced exams will be administered on Wednesday, August 7. (No advanced classes will be taught.) Advanced registration is required.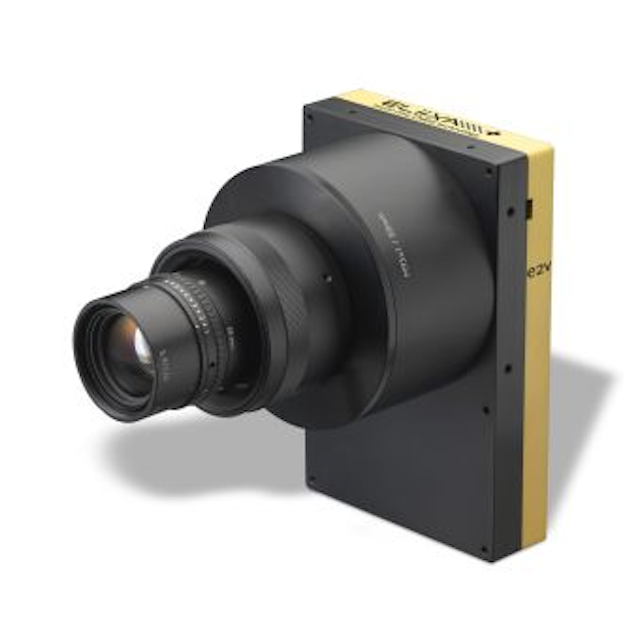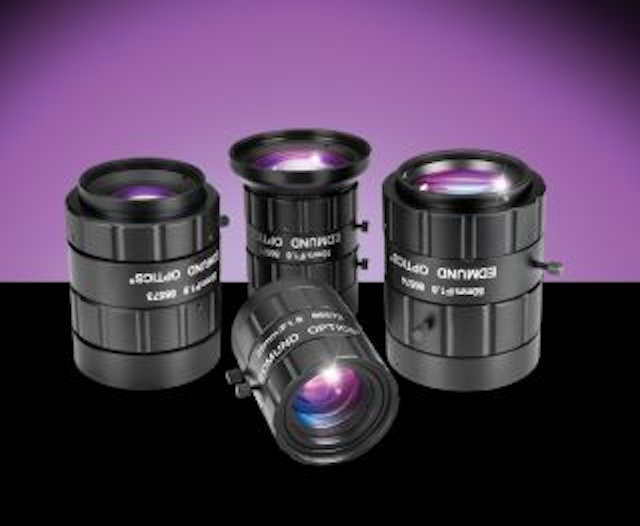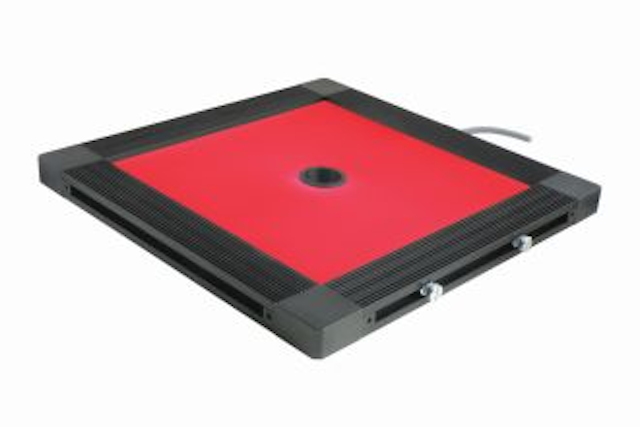 Featured vision products
Vision-related products that will be featured at the conference include:
View more information onNIWeek 2013.

Share your vision-related news by contactingJames Carroll, Senior Web Editor, Vision Systems Design
To receive news like this in your inbox,click here.