The 2013 Image Sensing Show in Yokohama, Japan will bring together companies from all over the world to showcase the latest image processing devices that configure machine vision systems. The show also provides an industry forum for those searching for image processing technologies and solutions, and those looking to enhance their understanding of market needs.
This year's event, which will be held June 12-14 at the Pacifico Yokohama Hall, will feature exhibitors from a number of different fields, including machining and assembly, inspection and control. In addition, image processing systems and device suppliers for fields such as medicine, traffic, security, education, biology, amusement, and service will showcase their products.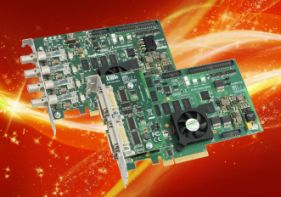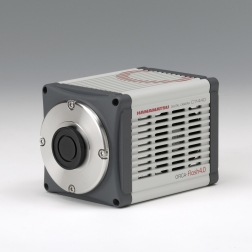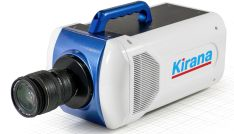 Highlights of this year's exhibit:
View more information about Image Sensing Show 2013.
Contact:James Carroll, Senior Web Editor, Vision Systems Design