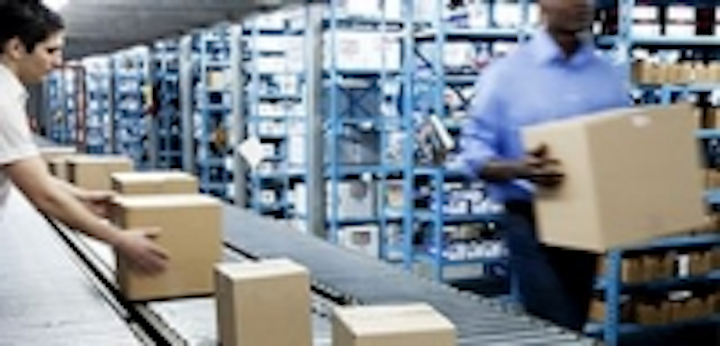 In an effort to further expand its direct presence within the EMEA (Europe, Middle East, and Africa) region and local customer and market needs, Datalogic has announced the opening of a new office in Istanbul, Turkey.
Datalogic, which provides automatic data capture and automation solutions for more than a third of the world's checkouts, airports, and mail sorting offices, officially opened the new office on April 1, 2014. The Istanbul office will provide local customers with sales, technical, and administrative support for Datalogic products and services.
Valentina Volta, CEO of Datalogic Business Development Division and ADC EMEA VP Sales & Services, said that Turkey offers a promising marketplace for Datalogic's product line, and that the company sees opportunities in retail, manufacturing, transportation and logistics, and healthcare sectors.
"We have great expectations in terms of overall growth within this region and are very excited to have established a local presence in what can be defined [as] a bridge between Europe and Asia," Volta said.
With the move, Datalogic aims to expand its growth within the Turkish market and move closer to its customers throughout the country.
Recent Datalogic-related news items include:
View the press release.
Also check out:
Imaging system automates food sorting
Varioptic collaborates with Datalogic on variable focus liquid lens imagers
Datalogic announces Gryphon GPS4490 presentation scanner
Share your vision-related news by contacting James Carroll, Senior Web Editor, Vision Systems Design
To receive news like this in your inbox, click here.
Join our LinkedIn group | Like us on Facebook | Follow us on Twitter | Check us out on Google +