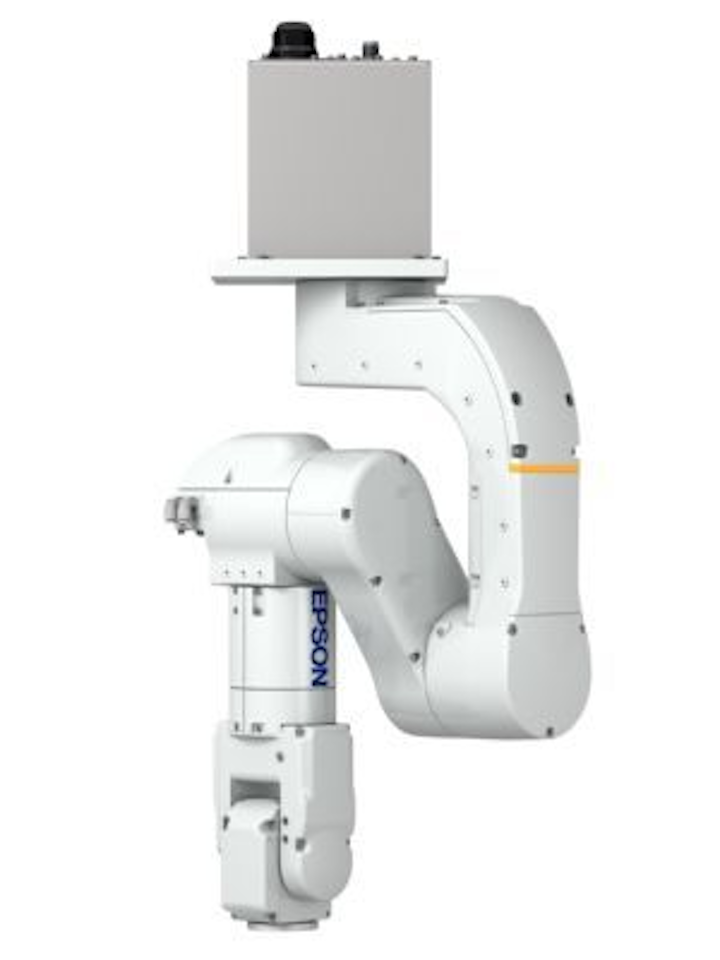 From assembly and pick-and-place to material handling and packaging, the use of robots is on the rise in factory automation. Extremely customizable in even the most complex applications, automation systems are beneficial for a wide variety of reasons. Taking the plunge into automation, however, can be confusing and daunting. With so many factors to consider, you may be wondering, "Where do I start?"

This webcast on March 14 will address these factors and point you in the right direction. We will take you, step-by-step, to guide you on your journey touching on the following key areas:
1) Why to automate
2) Know your process
3) Identify your requirements
4) Automation components
5) Manpower—who will build it?
Webcast information:
The starting point for robot automation
Stacey Tieu, Product Manager, Epson Robots
March 14, 2019, 12:00 PM EST
You may also like:
10 robotics companies to watch in 2019 named by The Robot Report: Ten major robotics companies expected to make headlines in 2019 have been named by The Robot Report. The criteria for making the list includes the development or expansion of essential tools for robotics developers, doing something that has yet to...
Multiple cameras image plastic cuvettes at high speed: Industrial robots, rotary mechanisms and multiple machine vision cameras team up to inspect tube-like containers at high-speed.
Robot-carried vision system inspects engine block surfaces: A robot-carried vision system provides precise and repeatable multi-point surface-quality inspection of engine blocks