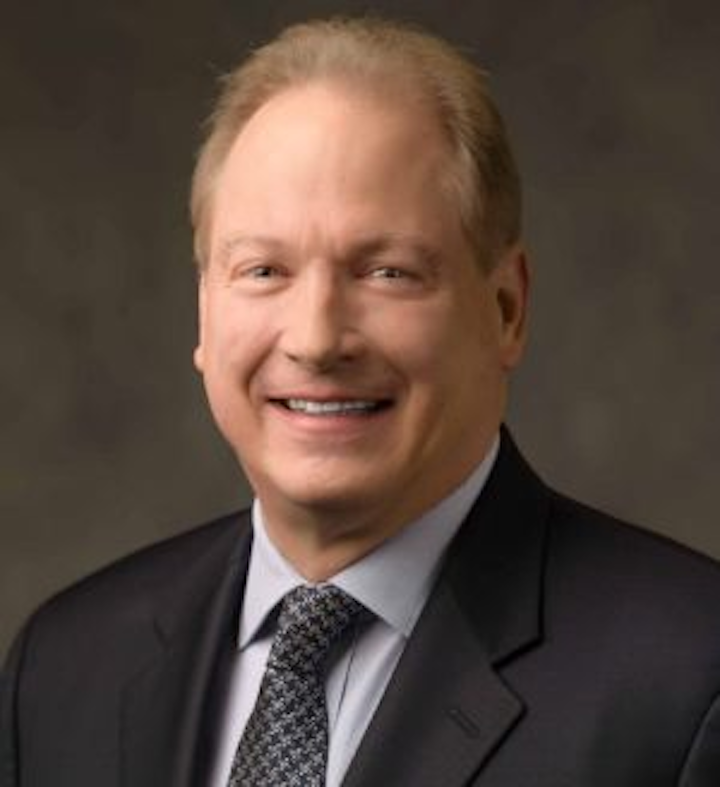 Integro Technologies has announced that David Dechow—a well-known figure in machine visionand imaging for more than 35 years—has joined Integro Technologies in a newly-created position as Principal Vision Systems Architect.
For more than 35 years, Dechow has had hands-on engineering and design experience in machine vision technology and systems integration. He comes to Integro from FANUC America Corporation where he was Staff Engineer for Intelligent Robotics/Machine Vision. For 26 years prior, David was the founder, owner, manager, and principal engineer of two successful machine vision integration companies.
Further, Dechow is also a widely-published author of technical articles, speaker, and educator in the areas of machine vision and integration. He also received the AIA Achievement Award, which honors industry leaders for outstanding contributions in industrial and/or scientific imaging.
Related: David Dechow will present his, "When it's not working – Analyzing and addressing issues in typical machine vision systems," webcast for Vision Systems Design on June 20.
>>> View registration information here.
"We are excited to have David Dechow joining the Integro Engineering staff, as Principal Vision Systems Architect. David's broad industrial machine vision knowledge and wisdom, coupled with his business acumen, will further strengthen Integro's international position as a leader in developing custom 3D and 2D machine vision solutions and inspection cells to end users," said Shawn Campion, President and CEO of Integro Technologies.
In his new role, Dechow will be involved with pre-sales engineering activity performing machine vision application evaluations that include vision platforms, software, methodology, image formation, enterprise architecture, and defining the required material handling and robotics systems to complete the provided scope of work.
"I am deeply honored to join Integro Technologies in this new role and look forward to working with Integro's industry-leading team to provide world-class integrated machine vision solutions.", said Dechow. "At Integro, I will continue to use my passion and experience in machine vision technologies to contribute to the company's continued success and leadership."
View more information on Integro Technologies.
Share your vision-related news by contacting James Carroll, Senior Web Editor, Vision Systems Design

To receive news like this in your inbox, click here.
Join our LinkedIn group | Like us on Facebook | Follow us on Twitter