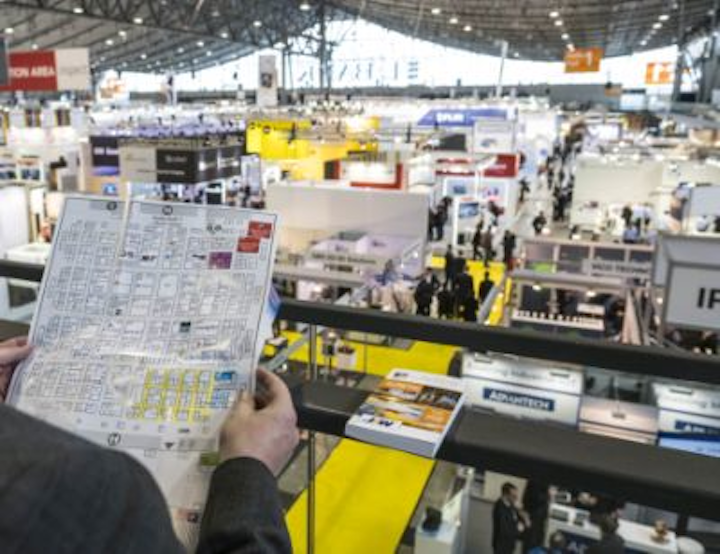 VISION—held every other year in Stuttgart, Germany— is the world's largest trade fair for machine vision and imaging. From November 6-8, component developers, system providers, and integrators from across the world will gather at VISION to discuss the latest and greatest machine vision technology. Attendees will have the chance to meet with suppliers from all over to learn about the latest ways to solve their machine vision and imaging needs.
"VISION has always reflected the industry sentiment and displayed current machine vision trends," said Florian Niethammer, VISION Project Manager at Messe Stuttgart. "The feedback we received in the run-up to VISION 2018 indicates that the machine vision industry has been in very good condition throughout the entire year; and we expect that this excellent business development will be reflected during the three trade show days at VISION 2018 in Stuttgart. We are thrilled to once again host the machine vision world in Stuttgart."
View the image gallery below to see our coverage of some of the machine vision products that will be showcased at VISION 2018.