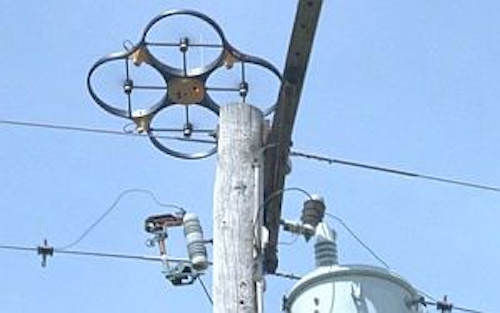 AMC - Hofmann (Heppenheim, Germany), a market intelligence provider focusing on industrial and non-industrial automation sectors, has released its Robot Vision survey, which concludes that real-time detection and machine-vision system integration offer the most critical growth opportunities for robotics and automation companies.
For the "Future Trends in Machine Vision" report, more than 400 service, component, and systems providers were surveyed regarding their expectations of potential markets, applications, and user requirements, representing such industries as agriculture/forestry; aerospace, military, and defense; security and surveillance; automotive; food and packaging; pharmaceuticals and medical engineering; foundry and photovoltaics; and logistics and service robotics. Study participants included Adept Technology, Bluebotics, Cognex, Comau, Teledyne DALSA, Edixia, Fatronik, HGV, LMI, Motoman Robotics, MVTec Software, National Instruments, SICK, Tordivel, and Universal Robotics, among others.
Highlights include established topics such as real-time detection, integration, and camera resolution, but topics like HDR (high dynamic range), computational cameras, and cloud computing for machine vision grew significantly in interest among those surveyed. The market research firm says that one objective of the report is to provide clear explanations for the impact and future business potential of these emerging topics for companies involved in machine vision and automation.
SOURCE: AMC - Hofmann

-- Posted by Vision Systems Design