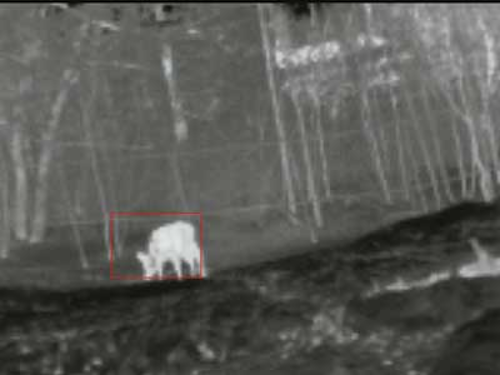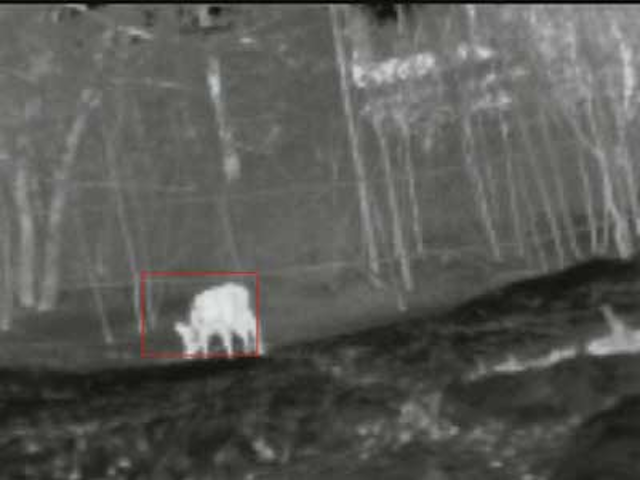 It is estimated that cars collide with more than 35,000 deer each year in the United States, which results in about 200 deaths and close to 4000 property damages of $1000 or more.
To allow drivers to avoid collisions with wildlife, Debao Zhou, PhD, from the Northland Advanced Transportation Systems Research Laboratories at the University of Minnesota Duluth (www.d.umn.edu), has developed a system to study whether infrared (IR) imaging systems can be used detect the presence of large animals such as deer and to track their locations using thermal imaging techniques.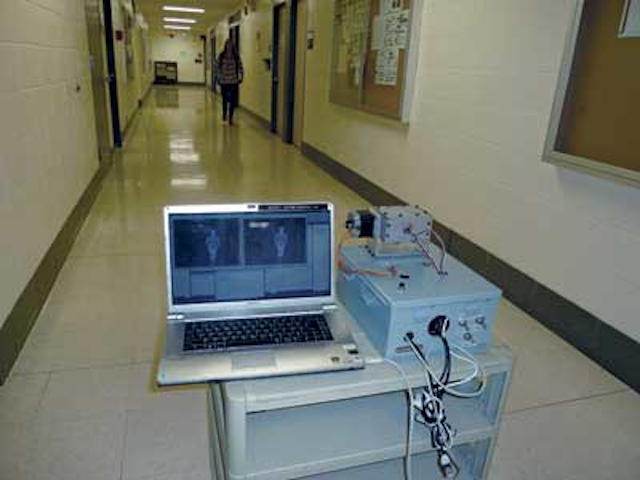 A Thermal-Eye TSCss-FF IR camera from L-3 Infrared Products (www.thermal-eye.com) is interfaced to a frame grabber from Sensoray (www.sensoray.com) as well as a PC and a custom motion control system that can move the camera laterally and vertically.
Image-processing software extracts the shape of the deer in the captured images using a Histogram of Orientated Gradient (HOG) technique. Extracted shapes are then compared to patterns of deer contained in a database using a support vector machine (SVM) algorithm to determine if there is a suitable match.
The movement of the camera is also driven by data extracted from the thermal images. The centroid of the deer is calculated and its distance from the center of the camera determined. The motion control system is then used to center the camera on the target. Such a system could detect and track the deer and determine their speed, direction, and whether they are an immediate threat to the vehicle.
In the future, Zhou plans to develop a more sophisticated recognition algorithm to make identification more efficient. After that, the system will be installed on roadsides to evaluate its applicability. More information is available at http://bit.ly/TCvO7p.