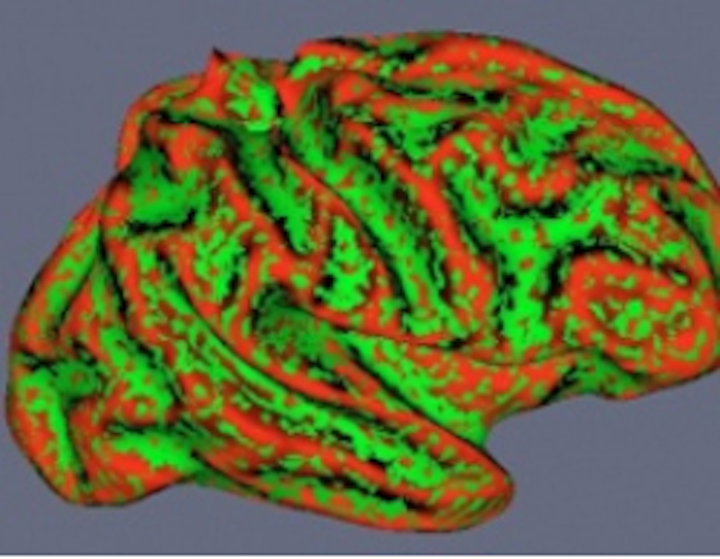 The European Research Council has awarded €15m to researchers from Oxford University (Oxford, UK), Imperial College London (London, UK) and King's College London (London, UK) to chart the growth of connections in the human brain before and after birth.

During the six-year program, a multidisciplinary team of imaging and computer scientists, neuroscientists and clinicians will use data acquired by Diffusion Tensor Imaging and Resting State Functional Magnetic Resonance Imaging to make functional and structural connection maps in the developing brain.

In total, the researchers aim to scan and interpret data from 1,500 children, starting from around 23 weeks of pregnancy through to the normal time of birth, and then to compare the data to the children's abilities around two years after birth.

"What we'll try to do is find patterns of connections in the brain as they occur and match these to clinical data, such as medical notes, on how the child develops," says Professor Daniel Rueckert from Imperial College.

"Hopefully the outcome of the project is that we'll be able to spot problems earlier and therefore design and develop therapies for the babies," he adds.

Related articles from Vision Systems Design that you might also find of interest.
1. Arterial spin labeling technique uses MRI to diagnose Alzheimer's

Researchers from the Perelman School of Medicine at the University of Pennsylvania (Philadelphia, PA, USA) are using a magnetic resonance imaging (MRI) technique called arterial spin labeling (ASL) to diagnose Alzheimer's disease.

2. New MRI technique more accurately detects lung cancer

A new type of magnetic resonance-based diagnostic imaging can differentiate benign lung lesions from those that are cancerous more accurately than PET-CT scans.

3. Algorithm cuts down MRI scan time

The time taken to perform a magnetic-resonance-imaging (MRI) scan could be cut from 45 minutes down to just 15 minutes, thanks to a new algorithm developed at the Massachusetts Institute of Technology (MIT; Cambridge, MA, USA).

-- Dave Wilson, Senior Editor, Vision Systems Design