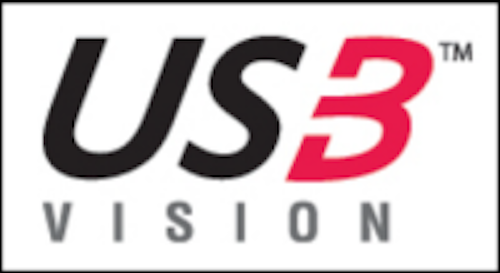 WithUSB3 Vision, plug-and-play interoperability between Point Grey's Flea3 USB3 Vision cameras and National Instruments' NI LabVIEW Vision Development module, NI Vision Acquisition Software, and Vision Builder for Automated Inspection is enabled.
The machine vision interface standard is designed to enable seamless integration between USB 3.0cameras, cables, and image processing libraries from different vendors. Point Grey and National Instruments are founding members of the USB3 Vision Committee and key contributors to the development of the standard. Point Grey introduced the first USB 3.0 camera in 2009, and since then, 18 USB 3.0 cameras have been introduced.
"Enabling compatibility with National Instruments vision software, the first of many USB3 Vision enabled image processing libraries, demonstrates that this interface standard has become a reality. Our goal has always been to enable interoperability with other USB3 Vision-compliant devices and software, while also maintaining backward compatibility for Point Grey's existing customer base, " said Michael Gibbons, Director of Sales and Marketing at Point Grey in a press release.
Point Grey customers can download the USB3 Vision supported firmware for the Flea3 FL3-U3-13S2 models directly fromPoint Grey's website. Support for remaining Flea3 and Grasshopper3 USB 3.0 models will be provided later this year.
Also check out:
Point Grey's latest Grasshopper3 USB 3.0 camera features 4.1MPixel CMOS image sensor
AIA: USB3 Vision compliancy process to be released this summer
NIWeek 2013 preview: Vision Summit and latest industry advancements
Share your vision-related news by contactingJames Carroll, Senior Web Editor, Vision Systems Design
To receive news like this in your inbox,click here.
Join ourLinkedIn group | Like us on Facebook | Follow us on Twitter | Check us out on Google +